The Uttar Pradesh State Election Commissioner announced that urban local body polls would be held in two phases - on May 4 and May 11. The counting of votes for both the phases will take place on May 13
---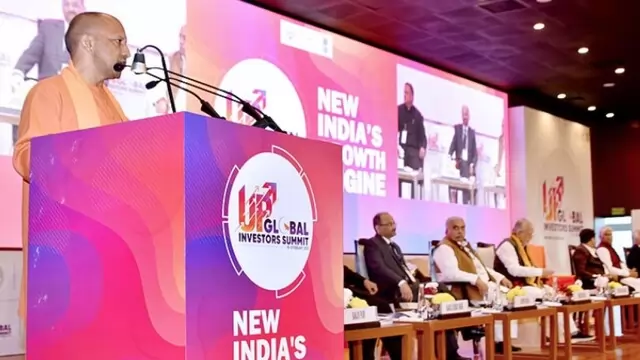 The Uttar Pradesh Global Investors Summit 2023 is being held from February 10-12.
---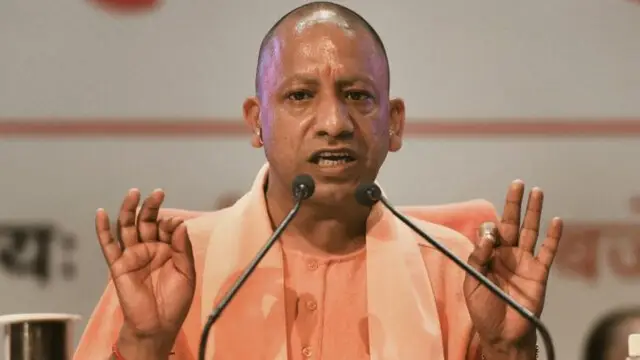 Adityanath inaugurated the Department of Vascular Surgery and Thoracic Surgery at the King George Medical University (KGMU) and also launched Asia's first 'Pathogen Reduction Machine'.
---
The Chief Minister was attending the inauguration (virtually) of Berger Paints' manufacturing facility at Sandila (Hardoi)
---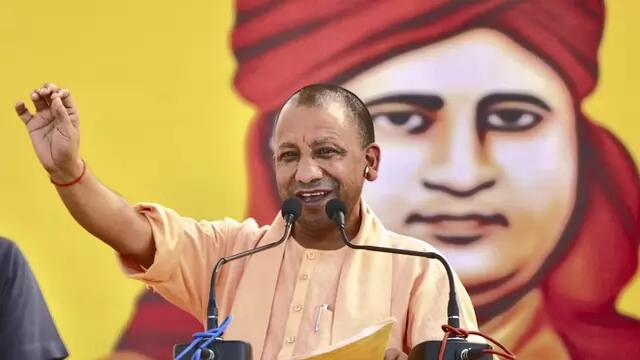 Addressing a rally in Wankaner town of Morbi district in support of BJP  candidate Jitu Somani, Adityanath said the time has come to fulfil Mahatma Gandhi's wish of dissolving the Congress and maintained the Opposition...
---
He also gathered information from scientists about the frequency, timing and condition of planets during the eclipse, the UP government said in a statement.  
---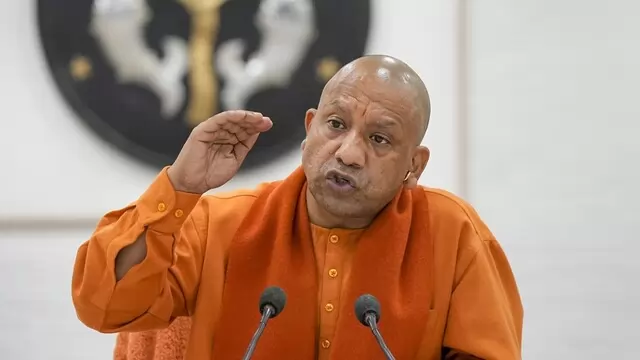 The Uttar Pradesh government has approved the state Film Policy 2023.
---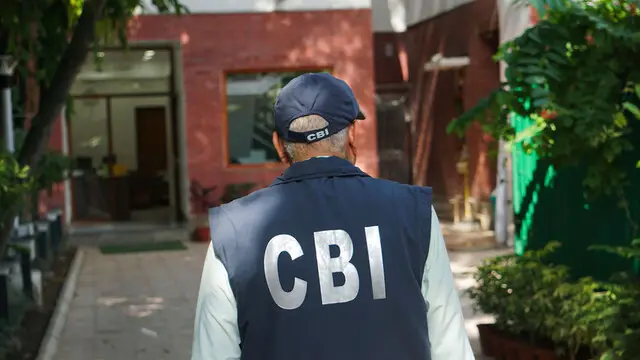 Atiq Ahmad and other accused were charged on Thursday with murdering BSP MLA Raju Pal in 2005.  
---