Singer Phoebe Bridgers, at a concert, expressed her hate for America and the US Supreme Court since it overturned the Roe v. Wade abortion rights.
---
There is no strategic interest that actually binds the quartet comprising the US, Japan, Australia and India. The Biden administration, under pressure from...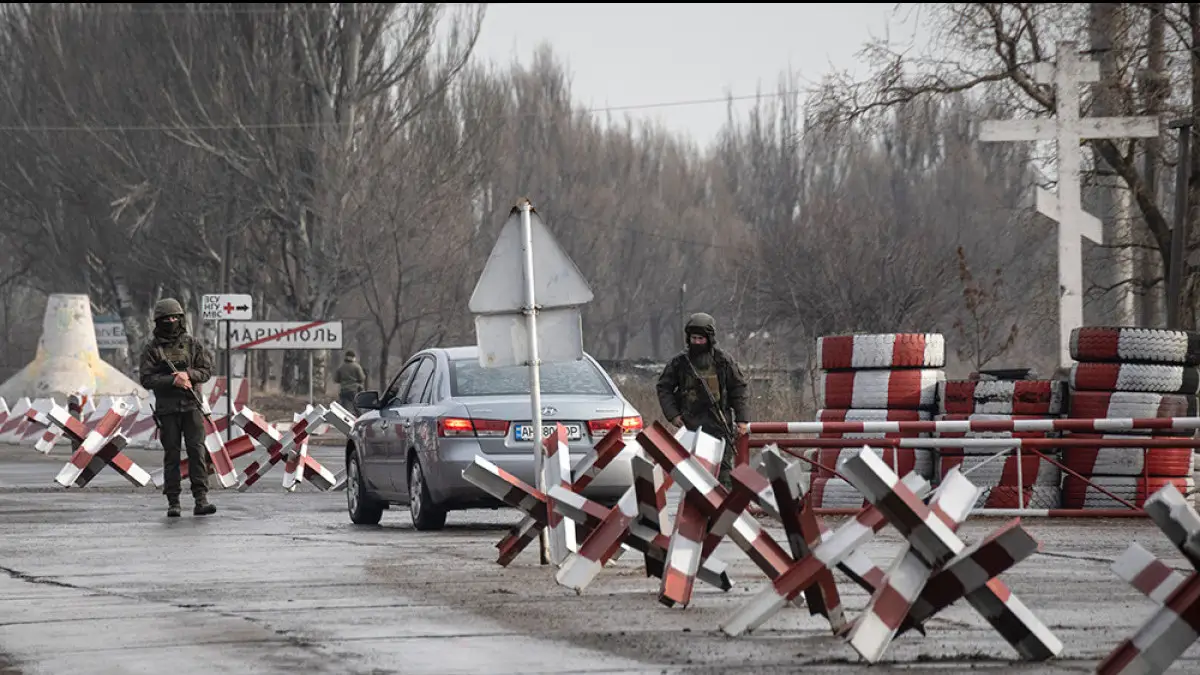 The lawmakers, led by Congressman Joe Wilson and Indian-American Congressman Ro Khanna, had a call with India's top envoy to the US Taranjit Singh Sandhu where...
---
US will forge alliances with its partners in Asia to push back China's increasing assertiveness in the Indo-Pacific region, said US Secretary of State Antony...