TikTok was dismissive of reports that the Biden administration was calling for its Chinese owners to sell their stakes in the popular video-sharing app, saying such a move wouldn't help protect national security.
---
The satellite is an outcome of a collaboration between the American space agency NASA and Indian Space Research Organisation (ISRO).
---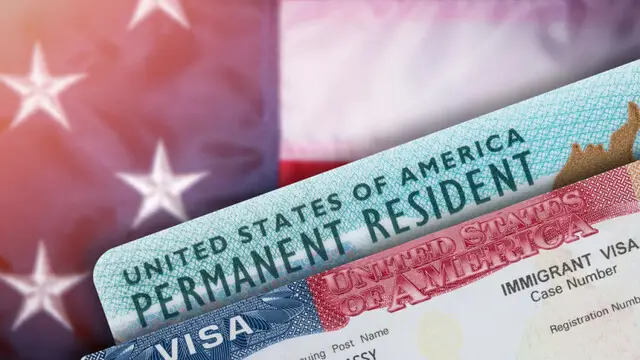 In the case of India, it has now crossed more than 1,000 days resulting in hardship to Asian American and Pacific Islander (AAPI) families inside the US
---
US President Joe Biden has assured the American people and businesses that a resolution of the collapse of the Silicon Valley Bank will not put taxpayers' money at risk, and they can have confidence that their bank deposits...
---
Pentagon spokesman Brig. Gen. Patrick Ryder said the US government has been tracking the balloon for several days as it made its way over the northern United States and flew over sensitive installations.
---
It's all part of an annual ritual where Washington adjusts Social Security benefits to keep up with inflation, or at least with one narrow measure of it
---
After the 2008 financial crisis, the Silicon Valley Bank crisis and its fall is a lesson for the US Government, one that has some roots in the US Federal Reserve's rate hikes as well
---
The United States has a so-called 'nuke button' that enables the President to launch ballistic and nuclear missiles worldwide. But for one brief moment in history, present US Vice President Kamala Harris became the first US...
---