Prachanda will address the UN General Assembly on September 21 in New York, according to sources close to the prime minister.
---
Pentagon spokesman Brig. Gen. Patrick Ryder said the US government has been tracking the balloon for several days as it made its way over the northern United States and flew over sensitive installations.
---
The fact that a short clip of the PLA (People's Liberation Army) regiment commander Qi Fabio, confronting Indian soldiers in Galwan valley, ahead of the clash, was part of the Chinese military showcasing its achievements,...
---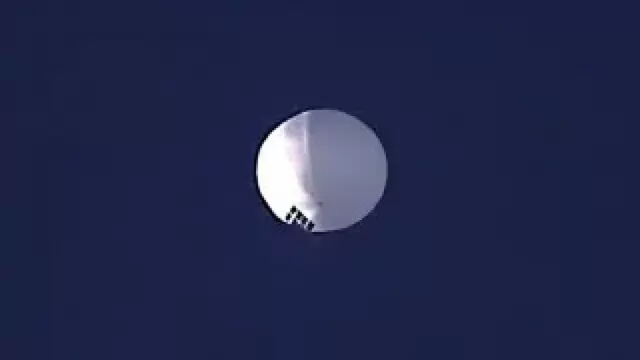 US President Joe Biden said that it was not a question of trusting China but a question of deciding where they should work together and where lied the opposition.
---
With dozens of African leaders descending on Washington this week, the Biden administration is offering a not-so-subtle pitch in its economic competition with China on the continent: The US offers a better option to African...
---
Chinese military helicopters flew past Pingtan island, one of mainland China's closest points to Taiwan, in Fujian province on Thursday.
---
The presence of this surveillance balloon over the United States skies was a clear violation of its sovereignty, international law, and clearly unacceptable
---
In its annual report on Chinese compliance with WTO rules, the Office of the US Trade Representative said Wednesday that China isn't keeping the promises it made to open its markets to the foreign competition when it joined...
---