Elon Musk has expressed grave concerns over the presence of tweets soliciting child pornography, yet, critics feel the micro-blogging site has been pretlaidback about the urgent situation.
---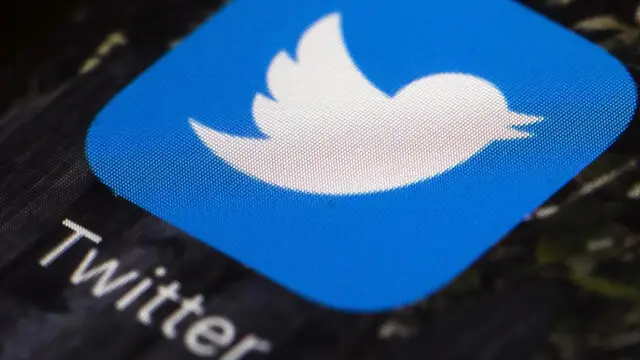 Individuals attempting to use the social media platform were met with a message saying "Tweets aren't loading right now. Try again." According to Downdetector, users began reporting the outage around 8 a.m. EDT. About an...
---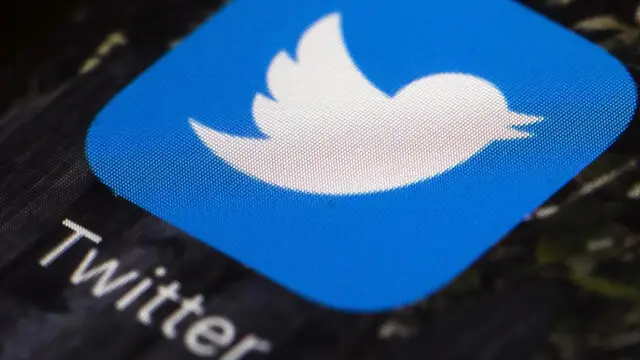 The microblogging site has challenged a government order issued in June 2022, terming the blocking orders "overbroad and arbitrary", failed to provide notice to the originators of the content and disproportionate in several...
---
It did not confirm a report that data on 5.4 million users was offered for sale online as a result but said Friday that users worldwide were affected
---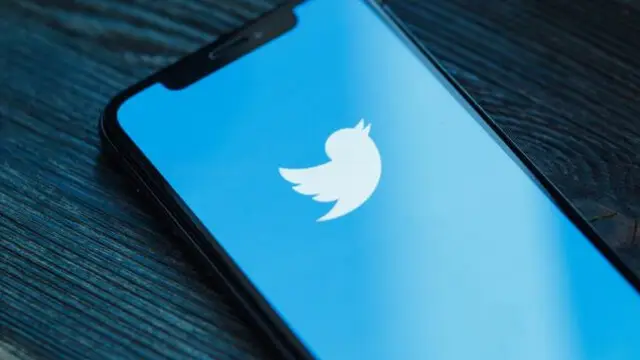 Fresh trouble is brewing between both parties as Twitter has sued the Indian government to challenge some of the block orders on tweets and accounts
---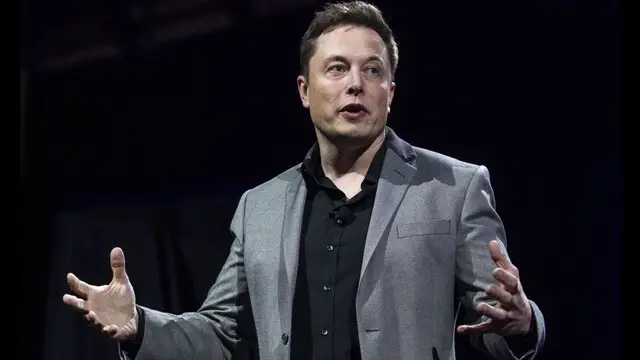 Musk, the world's richest man and the owner of SpaceX and Tesla, calls himself a free speech absolutist who believes in allowing any content that doesn't run afoul of the law.
---
This compared to 2,851 Twitter URLs blocked in 2021, 2,731 (2020) and 1,041 (2019) and 225 (2018)
---
Twitter on Tuesday said it will test the feature in its paid service, Twitter Blue, in the coming months
---