An endless saga comprising mass layoffs and mass resignations, multiple lawsuits, suspension and restoration of accounts, release of 'twitter files,' blue ticks, and so on, has mired Elon Musk's roughly two-month long...
---
The hackers filled the images with Bored Ape Yacht Club (BAYC) pictures that are non-fungible tokens (NFTs) used for trading in the cryptocurrency market.
---
Users have raised several doubts on the popular micro-blogging platform regarding Elon Musk's plan to make the account verification process or the Twitter blue tick a paid service. 
---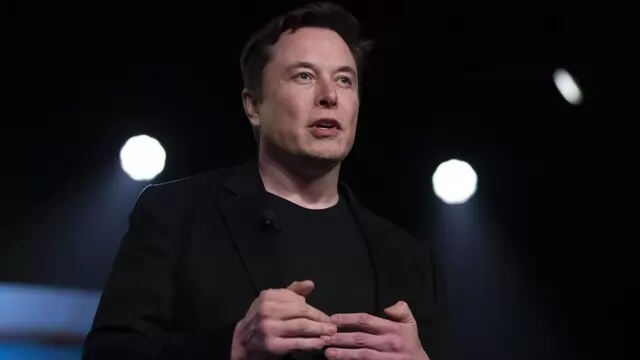 Later, while the poll was on, the Twitter CEO, Elon Musk, wrote 'As the saying goes, be careful what you wish, as you might get it.'
---
The petition contended that Musk was not only the director but also holds substantial shares in Twitter and was a necessary party in the matter. The plea was dismissed and a cost of Rs 25,000 was imposed on the petitioner.
---
Elon Musk led Twitter has been sued in California for mass layoffs, as per a report. The micro blogging platform has allegedly not given employees enough notice and simply decided to sack them. More details here.
---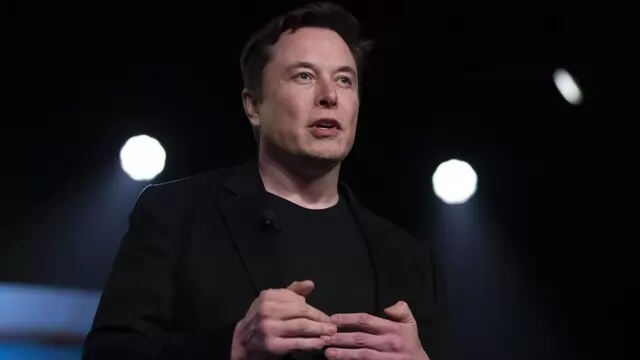 Hours after suspending the journalists' accounts, Elon Musk put up a poll with a variety of options, asking whether or when he should reinstate the journalists' accounts.
---
Heavy tweeters – who log in to Twitter six or seven days a week and tweet about three to four times a week - have been in 'absolute decline' since the pandemic began
---