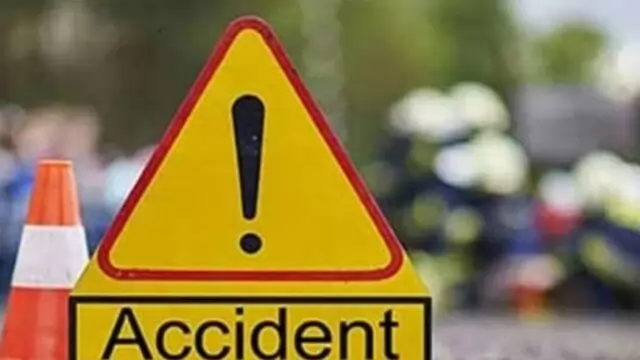 Bangladesh: The bodies of 14 people have been recovered from the spot, while many of the victims were from Madaripur as the bus from Khulna took passengers aboard, the officials said.
---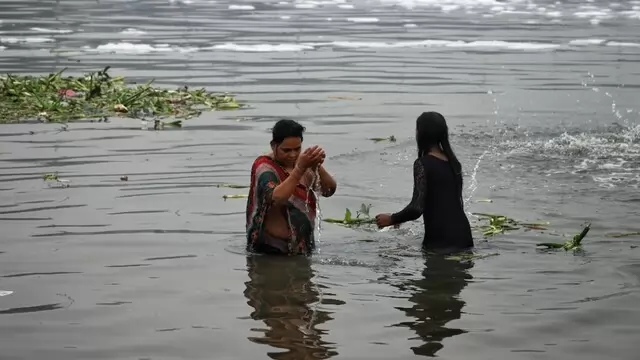 According to the report, the water quality of Yamuna met the prescribed criteria when the river entered Delhi at Palla from Haryana but the water quality deteriorated as it exited the national capital at Asgarpur, the bench...
---
The bus of the Noida depot has been impounded but its driver fled the spot and efforts are on to arrest him, the additional DCP said.  
---
According to Singh, the condition of three of the injured persons is critical and they have been referred to the M Y Hospital in Indore for treatment.
---
Chandy had been admitted to a private hospital in nearby Neyyattinkara for treatment after he was infected with pneumonia.
---
Pant, 25, was under treatment at Max Hospital here since December 30 following a horrific car accident when he was driving down from Delhi to his hometown Rourkee but lost control on NH-58 highway and hit the divider.
---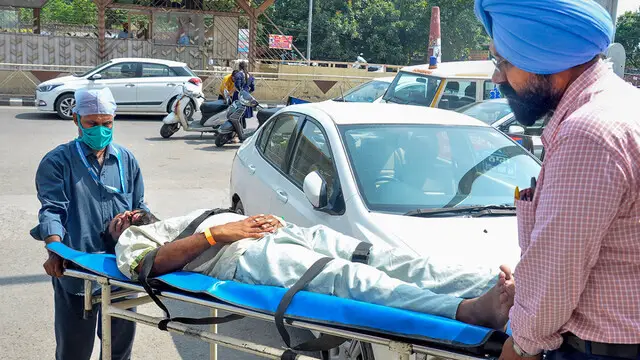 Sharma said there were several outsiders on the campus who got into an argument that followed the stabbing incident. Police said Sharma had suffered multiple injuries and was taken to a dispensary.  
---
The Delhi government submitted that the National AIDS Control Programme was being implemented in the capital since 1998 by the Delhi State AIDS Society under the technical and financial support of the Centre's National AIDS...
---