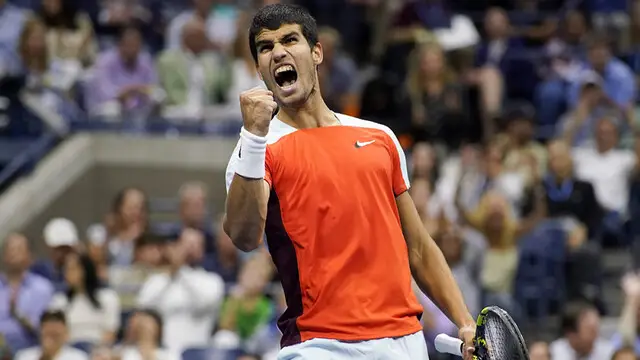 The 19-year-old defending champion closed out the last two games of a match suspended the previous day because of rain to complete a 6-4, 6-4 win over Mateus Alves.
---
Sania Mirza, who is bidding adieu to tennis, says she never had the fear of losing in her heart because it makes a player defensive.
---
A few people chose to call her a trailblazer while some labelled her a rebel. She says she is none and just lived life "on her own terms".
---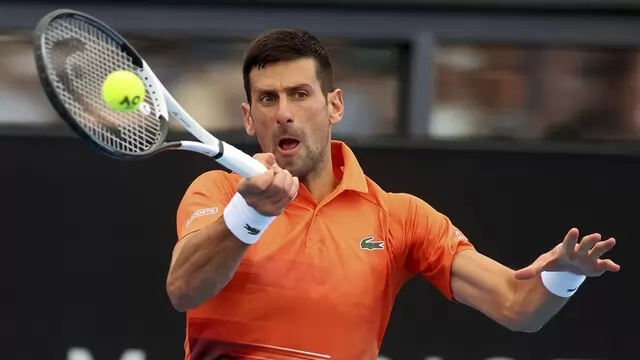 The Transportation Security Administration has said the requirement for foreign air travellers to be fully vaccinated against the disease would be in place at least until mid-April.
---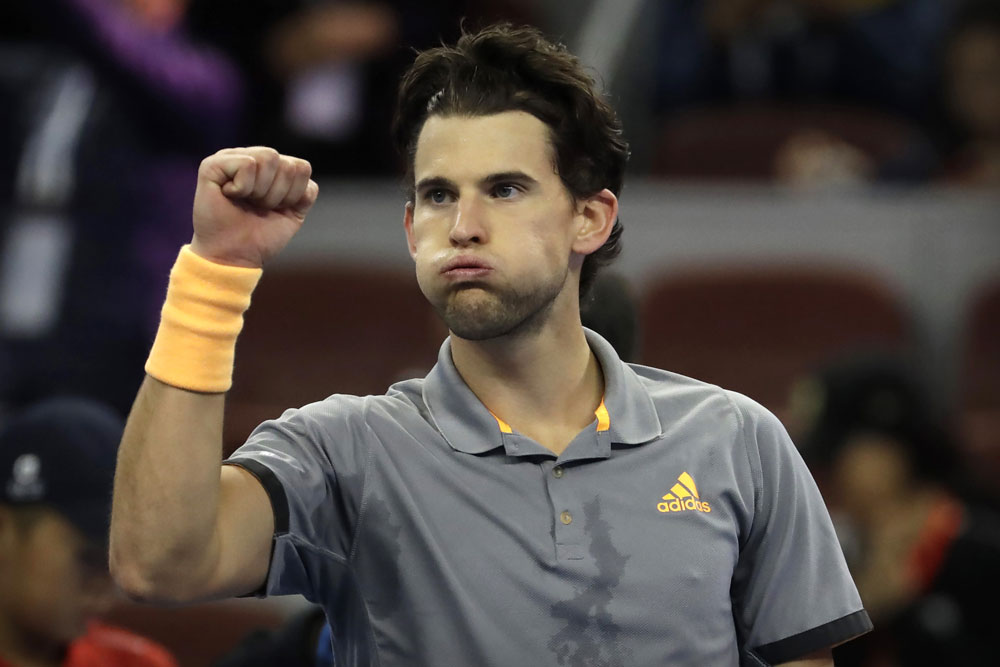 Thiem missed the Australian Open earlier this year and got his first win last week at Buenos Aires, Argentina.
---
The world No. 2 overcame No. 12 Norrie 6-3, 7-5 in the clay-court final on Sunday.
---
Russia remains excluded from many international sporting events, but that could soon change.
---
Purcell rallied from a set down to beat De Alboran 5-7, 7-6, 6-4 in a final that lasted over three hours.
---