The gaffe came to light at the Rudrappa College when a candidate produced her hall ticket carrying the image of the actress, following which the principal of the institution lodged a complaint with the Cyber Crime police.
---
Despite being an attractive profession around the world, academia in India continues to be bogged down by low payments, delayed promotions, and dissatisfied teachers who get little support from colleges or universities.
---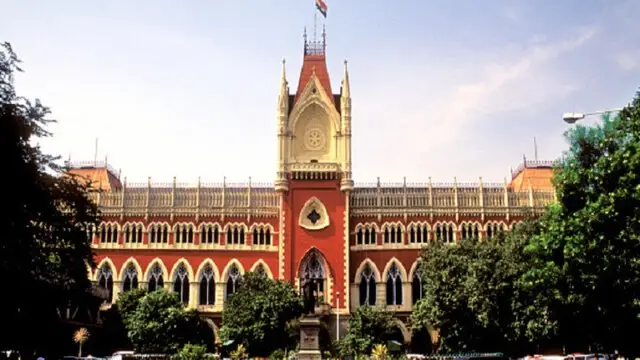 Justice Gangopadhyay had earlier ordered CBI investigations in at least eight cases of alleged illegalities in the appointment of teaching and non-teaching staff by the West Bengal Board of Secondary Education in...
---