You can set off the taxable long-term capital gains against a shortfall in your basic exemption limit; In the case of joint buyers of a property, every joint owner has to deduct tax on the amount paid for the asset
---
A majority of non-resident Indians have said that deduction of 20-23 per cent tax at source is a huge dampener while selling property, and it should be decreased in the upcoming Budget
---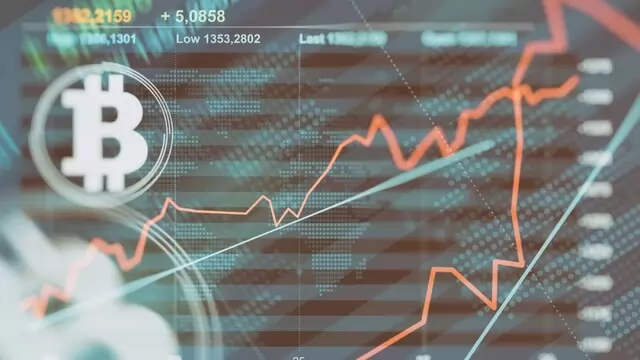 Here's how the most popular cryptocurrency, Bitcoin, performed in 2022.
---
The CBDT chief said the board will "divert" manpower from its present cadre to man the 100 posts of joint commissioner for this purpose
---
You need to check your Indian residency status, tax deducted at source (TDS), if any, and Double Taxation Avoidance Agreement (DTAA) to determine the applicable dues.
---
If you have taken a loan from friend or family, or given one to them, and are paying or earning interest on the loaned amount, then you need to comply with the income tax rules, too
---
It is also proposed to define the 'Market linked Debenture' as a security, which has an underlying principal component in the form of debt security and where the returns are linked to market returns on other underlying...
---
You need to pay advance tax if your total tax liability for the respective assessment year is more than Rs 10,000. But it needs to be paid in four quarterly instalments. Should you miss paying one instalment, you will have...
---