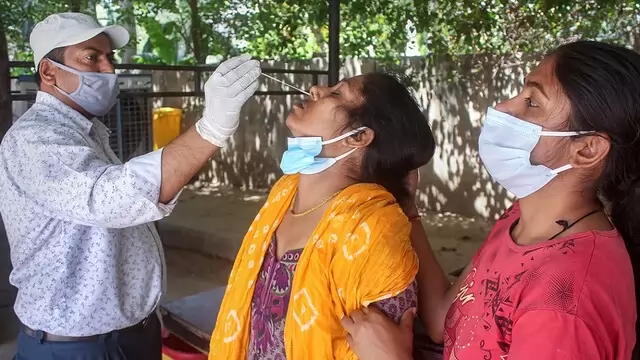 A civic official said, Mumbai on Friday reported six Covid-19 cases, which took the tally to 11,63,900, while the death toll stood unchanged at 19,773.
---
Monkeypox In India: Sources said the meeting was chaired by the Directorate General of Health Sciences (DGHS) and attended by officials from the Health ministry, National Centre for Disease Control (NCDC) and ICMR among...
---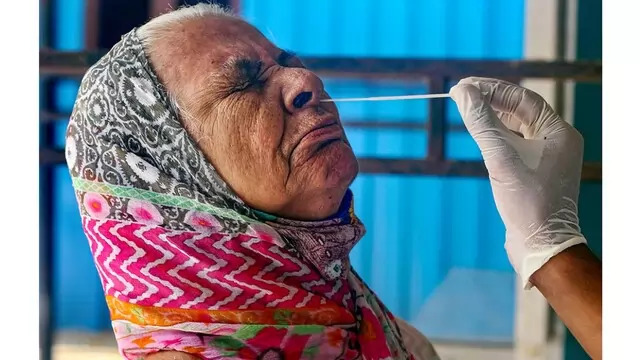 On Thursday, Mumbai reported 48 new Covid-19 cases, taking the overall tally to 11,63,447, while no fresh death linked to the infection was recorded in the metropolis, the Brihanmumbai Municipal Corporation (BMC) said.
---
On Monday, Maharashtra's Nashik district recorded 33 new cases of coronavirus that raised its tally of infections to 4,82,721 an official said.
---