The Election Commission (EC) announced on Monday that it will not hold the Lakshadweep Lok Sabha bypoll, which was scheduled to occur after Mohammed Faizal's convicted and sentenced in an attempted murder case were suspended...
---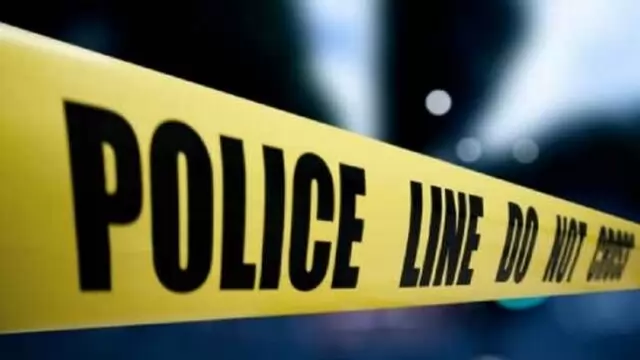 The Deoria district jail administration has suspended four guards on charges of negligence after an undertrial prisoner escaped
---
Goel, a 1989-batch Indian Police Service (IPS) officer, was removed as the head of Delhi's Tihar Prisons last month and attached to the Delhi Police headquarters.
---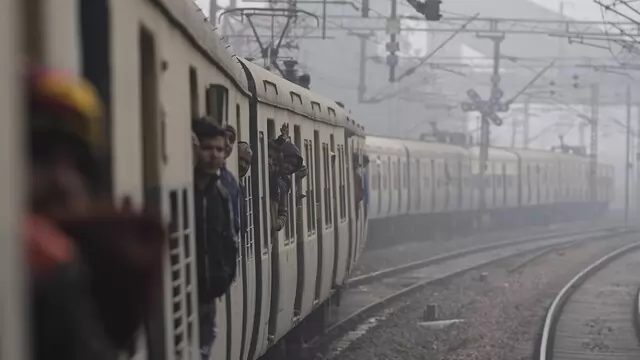 No was injured in the accident but train services on the route have been suspended for the time being.
---
BJP said the party has suspended Jan Aakrosh Yatra in Rajasthan in the wake of rising number of Covid-19 cases.
---
The incident had occurred in Pimpri city on Saturday in apparent protest against minister Patil's controversial remark about Dr B R Ambedkar and social reformer Mahatma Jyotiba Phule. 
---
Buffalo Bills safety Damar Hamlin collapsed on the field Monday night and was administered CPR before being driven to a hospital, where the NFL said he was in critical condition, and Buffalo's game against the Cincinnati...
---
After receiving the video along with the student's complaint, the central committee directed the GMC&H administration to initiate action.
---