Addressing mental health issues is hugely important in understanding and preventing suicides among students, but equating suicides solely to it might be problematic. The Indian society provides not just a diverse society but...
---
"Despite our complaints, the institute did not care to make the space inclusive and safe for dalit bahujan adivasi students. First-year students face the most harassment in terms of anti-reservation sentiments," an APPSC...
---
"May God spare even enemy's children from this disease... I am not able to save the children, I do not want to live anymore", a tweet by Mishra read.
---
A junior engineer of a government power generation undertaking in Uttarakhand allegedly committed suicide by hanging himself at his home. The deceased, Virendra Kumar, was 30 years old and an investigation is underway to...
---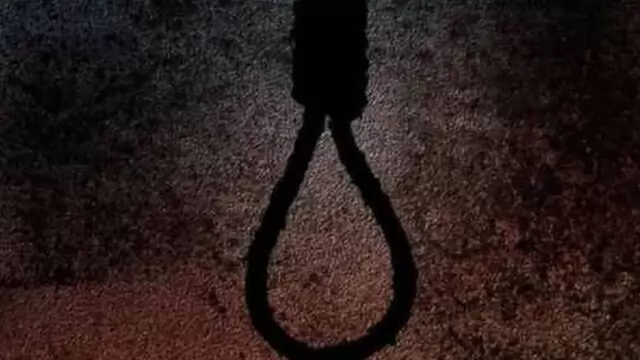 A case of accidental death has been registered by the Powai Police who state that the incident took place at around One pm on January 12.
---
The government data says self-employed persons topped the suicide deaths with 20,231 cases and farming sector was at the bottom of the sectoral break-up of suicide deaths with 10,881 cases. Self-employed persons were...
---
Constable Gunin Das, of CRPF's 195th battalion, shot himself with an Insas rifle in his barrack. On hearing the gunshot, his colleagues rushed there and found him seriously injured.
---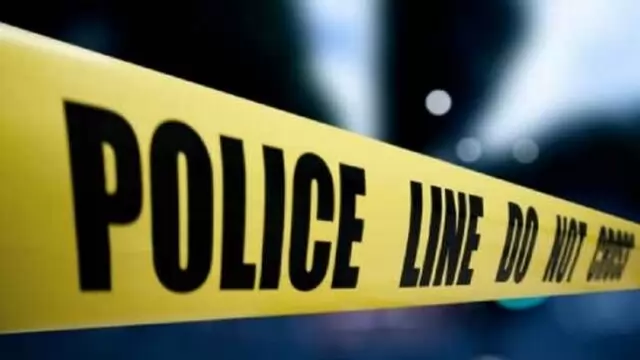 Five members of a family sustained burns as one of them self-immolated after dousing himself with kerosene in a room where the others
---