The government provides subsidy on both urea and non-urea fertilisers to ensure farmers get the soil nutrients at affordable rates
---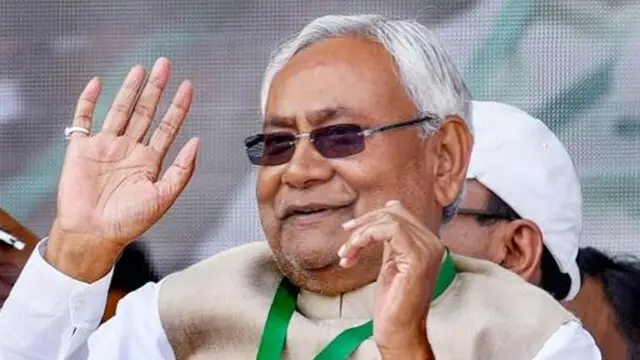 In a statement on Wednesday, Bihar Chief Minister Nitish Kumar called for a 'one nation, one power tariff' policy, saying some states have to pay more for electricity.
---
On Wednesday, the Union Cabinet approved a subsidy of Rs 60,939.23 crore for phosphatic and potassic fertilizers, including DAP, for the first six months of this fiscal.
---
Shobha Karandlaje, Union Minister of State for Agriculture and Farmers Welfare, has announced new guidelines for releasing subsidies to farmers for the purchase of farm machinery and tools.
---
Union Finance Minister Nirmala Sitharaman also announced measures aimed at reducing prices of plastic products, iron, steel, and cement.
---
Goyal, while responding to a query during the Question Hour in the Upper House on cut in budget for export promotion schemes, said the government has found "very good acceptance" of the RoDTEP (Remission of Duties and Taxes...
---
In a bid to reduce vehicular pollution, the Commission for Air Quality Management (CAQM) has directed the three states to register only CNG and electric autos from January 1 and complete the phase out of the diesel ones in...
---
The government's subsidies on food, fertilisers and petroleum are estimated to decline by 39 per cent to Rs 4,33,108 crore in the current fiscal, according to the Budget document.
---