Sri Lanka's Tamil National Alliance (TNA) said on Tuesday that talks with President Ranil Wickremesinghe have made no progress and they will wait for the government's response for the next round of dialogue.
---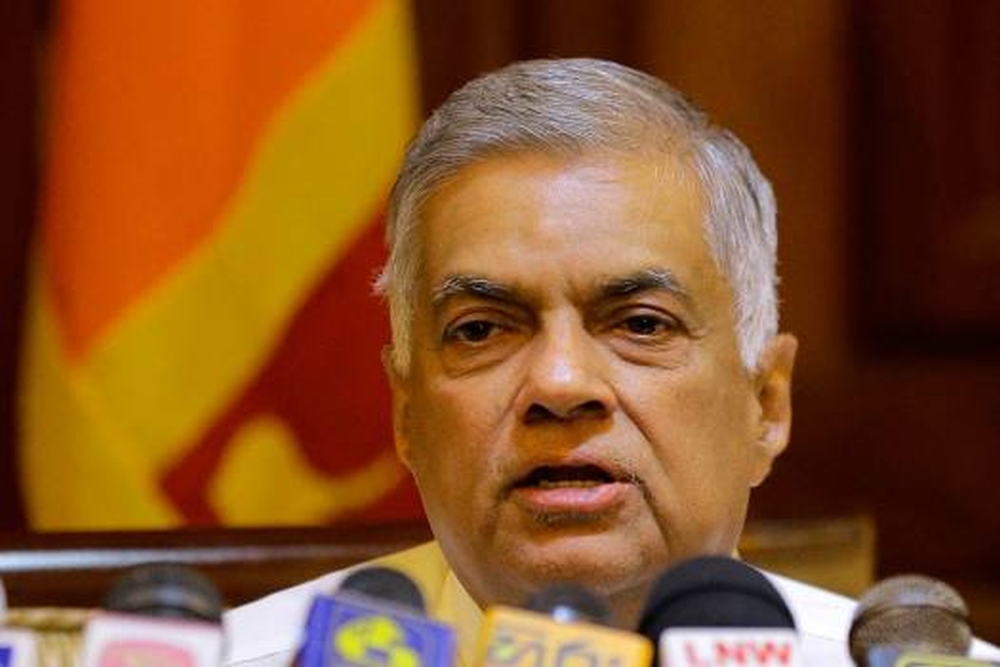 Wickremesinghe said that India, China and Japan are leading the list of countries that provided Sri Lanka with loans and assistance during the worst financial crisis faced by the island nation
---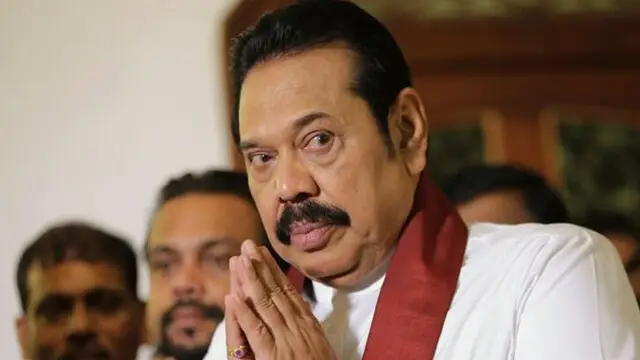 He also appealed to the protesters to end their anti-government agitation and said that every minute spent on streets deprives the country of dollar inflow.
---
Sri Lanka's Tamil political parties will meet President Ranil Wickremesinghe here on Tuesday to discuss a peaceful resolution to their long-standing disputes.
---
Sri Lanka is currently experiencing its worst economic crisis in history. With long lines for fuel, cooking gas, essentials in short supply and long hours of power cuts, the public has been suffering for months.
---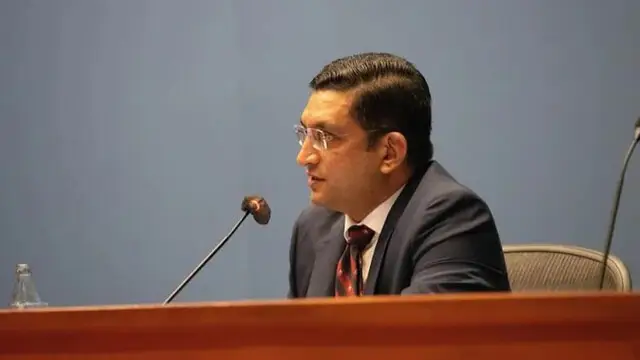 In a letter to the President, Sabri said that he took up the job as part of a temporary measure
---
The treatment of Tamils in the Sinhalese majority nation has historically been a major friction point in India-Sri Lanka ties. India's diplomatic intervention led to the inclusion of the 13th amendment to the Lankan...
---
Sri Lankans began arriving in India last month and Indian officials have been reported to estimate that up to 2,000-4,000 people might arrive in coming weeks. 
---