The separatist group ULFA executed two people in Myanmar for being spies of the Indian government.
---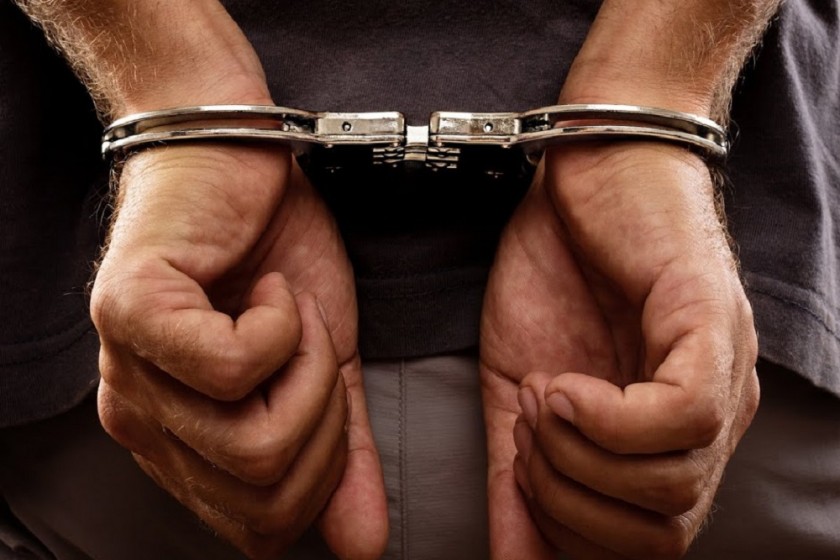 The police said the accused Nibab Khan had gone to Pakistan in 2015, where he came in contact with Inter-Services Intelligence, following which he was passing information to the agency.
---
NIA takes over case after four people are arrested for leaking sensitive information from DRDO's missile test range to foreign players.
---
One of the suspects provided a year-long rent-free apartment of $48,200 to a Secret Service agent associated with the White House.
---
Football World Cup, organised by FIFA, is the planet's most popular sports tournament. It's also a chance for Qatar, one of the wealthiest countries in the world, to have a coming-out party on the world stage.
---
While the release of Daniel Craig's final outing as James Bond in 'No Time To Die' is just around the corner, here's a look at some of the most popular names who are in contention to replace him as the next 007.
---
The much-awaited spy thriller, 'The King's Man' is all set to release in India. Here's when the film is going to release across the nation.
---
This book presents a wealth of detail, digging deep into the murky crypts of the RAW and ISI. In the final analysis, it's inauthentic and unconvincing.
---