One of the suspects provided a year-long rent-free apartment of $48,200 to a Secret Service agent associated with the White House.
---
The much-awaited spy thriller, 'The King's Man' is all set to release in India. Here's when the film is going to release across the nation.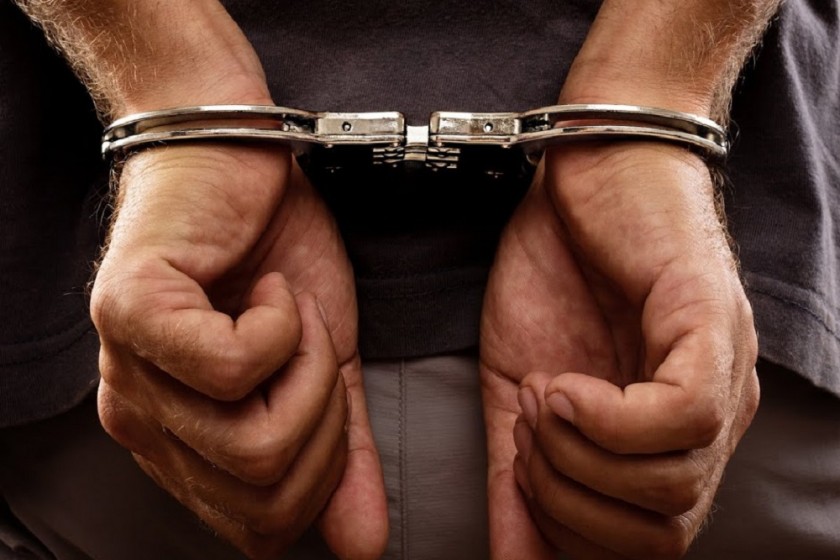 The police said the accused Nibab Khan had gone to Pakistan in 2015, where he came in contact with Inter-Services Intelligence, following which he was passing...
---
Football World Cup, organised by FIFA, is the planet's most popular sports tournament. It's also a chance for Qatar, one of the wealthiest countries in the...