Singh said the total expenditure incurred for Gaganyaan programme as on October 30, 2022 was Rs 3,040 crore.
---
Sirisha Bandla, the vice president of government affairs and research operations for Branson's Virgin Galactic, became the third woman of Indian ancestry to fly to space, following NASA astronauts Kalpana Chawla and Sunita...
---
Oceansat-3 and eight nanosatellites will be launched from Sriharikota spaceport on November 26 as part of the PSLV-C54/EOS-06 mission by the Indian Space Research Organisation.
---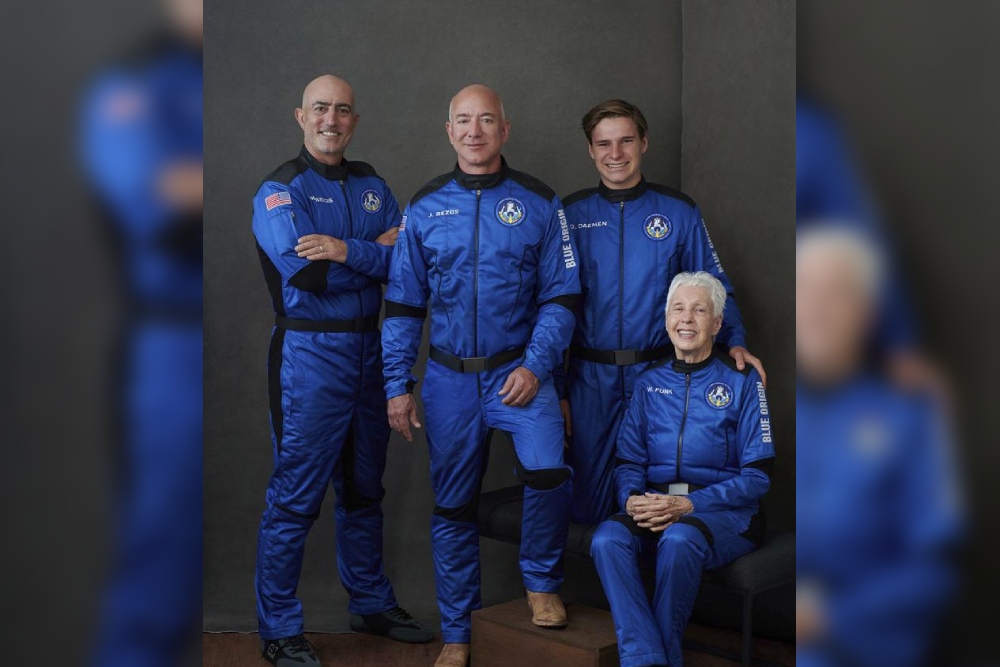 Bezos' rocket will launch from West Texas with him, his brother, an 18-year-old from the Netherlands, and an 82-year-old female aviation pioneer from Texas — the youngest and oldest to ever hurtle off the planet.
---