Shiv Sena (UBT) chief Uddhav Thackeray started his tour on Sunday morning as he reached Nagpur to hold discussions with his supporters from the Vidarbha region. He aims to boost the morale of the party workers amid a tussle...
---
Shiv Sena (Uddhav Balasaheb Thackeray) leader Sanjay Raut has spoken about the case registered by Nashik police against him, he alleges that Maharashtra Chief Minister Eknath Shinde and Home Minister Devendra Fadnavis are...
---
MVA (Maha Vikas Aghadi), formed after the 2019 Maharashtra assembly elections when Uddhav Thackeray fell out with old ally BJP, comprises the Shiv Sena (Uddhav Balasaheb Thackeray), NCP, and Congress.
---
Bollywood actor Kajol recently commented on Indian politicians having no educational system background or a viewpoint that has triggered many. One of them is Shiv Sena (Uddhav Bala Thackeray) leader Priyanka Chaturvedi who...
---
In Parliament, the Congress along with 18-19 parties including the Shiv Sena (Uddhav Balasaheb Thackeray), has sought a joint parliamentary committee to probe the issue
---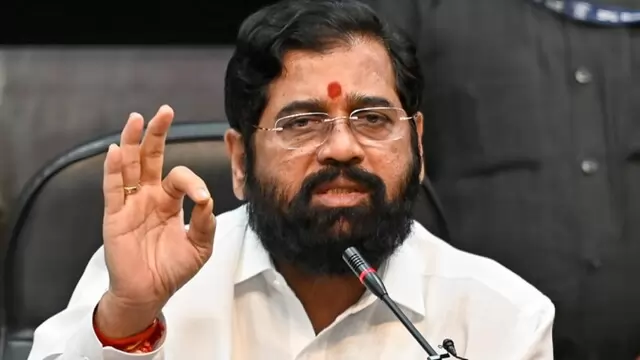 Currently, Shiv Sena (Uddhav Balasaheb Thackeray) MLC Anil Parab is the party's chief whip in the House. CM Shinde has given the letter seeking Viplove Bajoria's appointment to state Legislative Council's deputy chairperson...
---
A day after former Shiv Sena(Uddhav Balasaheb Thackery) spokesperson Manisha Kayande joined the Eknath Shinde faction, MP Sanjay Raut directed towards are called 'kachra'.
---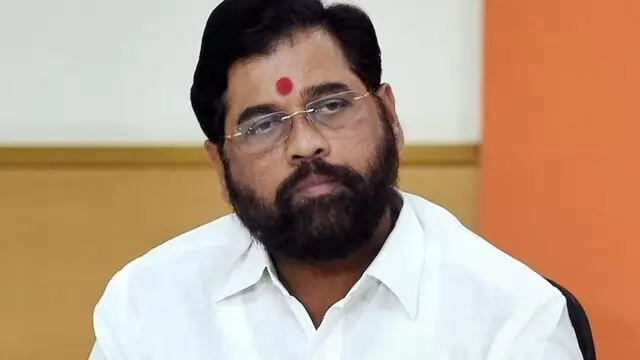 Election Commission last week recognized Eknath Shinde faction as the real Shiv Sena in its dispute with the Uddhav Thackeray faction.
---