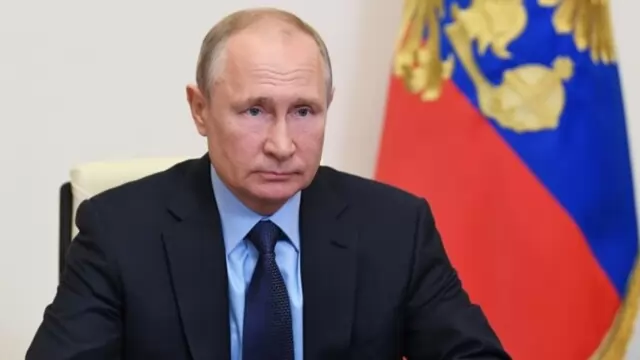 The visit came after the International Criminal Court (ICC) in The Hague, Netherlands, issued an arrest warrant for Putin for the alleged war crimes in Ukraine, specifically in connection to his alleged involvement in the...
---
As part of the Enhanced Cyber Partnership agreed within the UK-India Roadmap 2030, the UK minister is set to announce a new joint cyber security programme with the aim of protecting online infrastructure in both countries...
---
As dismal as the war's impact has been, there's one consolation: It could have been worse. Companies and countries in the developed world have proved surprisingly resilient, so far avoiding the worst-case scenario of a...
---
A lot of impetus has been given to the ongoing Russia-Ukraine war at the 75th Cannes Film Festival. Here's taking a glance at all that happened that brought the Ukraine crisis to the centre stage of the film festival.
---