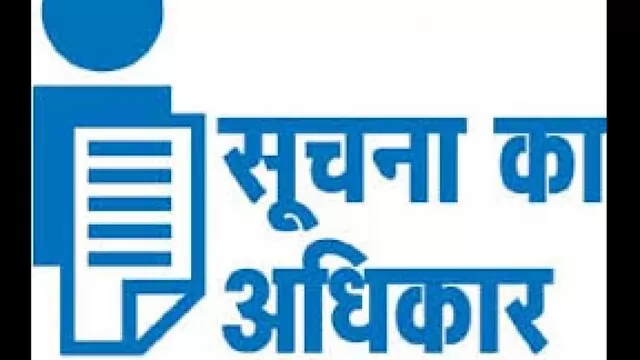 Extensive amounts of data have mysteriously disappeared from the information portal of the union government.
---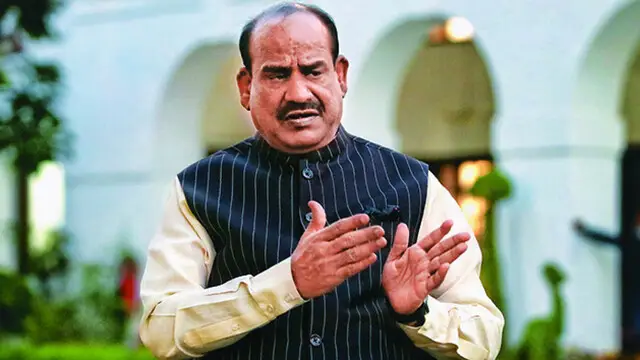 Lok Sabha Speaker Om Birla said the main aim of the RTI Act is empowering citizens, bringing transparency, getting system rid of corruption and taking democracy to the people of the country.
---
The Orissa High Court has said that the state government cannot deny information about the Vigilance Department, the anti-corruption wing of the state government, under the RTI Act.
---
In April 2016, the then CIC M Sridhar Acharyulu had directed the Delhi University and the Gujarat University to provide information to Delhi Chief Minister Arvind Kejriwal on the educational degrees of PM Modi.
---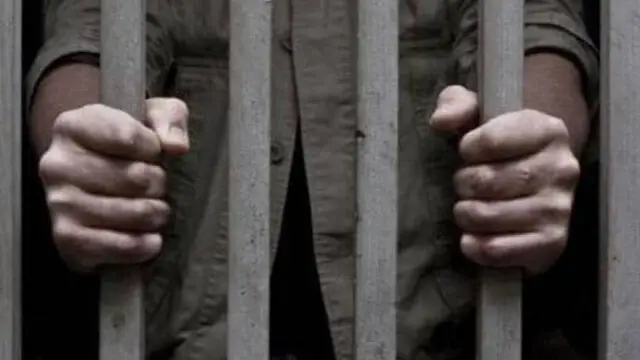 Nisar Tamboli told that 23 FIRs were registered in the last six months at different police stations in Nanded, Hingoli, Parbhani and other areas. 
---
Officials said due to a severe shortage of power, the Railways have been forced to prioritise the movement of coal rakes over passenger services.
---
The Prime Minister's Office also told Delhi High Court that there is no government control over PM CARES Fund. administered on an honorary basis by Additional Secretary/Joint Secretary of PMO and its website is hosted on a...
---