Sharing a July 20 news clip of a vegetable seller turning emotional while narrating his woes due to rising prices of vegetables, Gandhi said, "The country is being divided into two classes.
---
Congress leader Rahul Gandhi during Bharat Jodo Yatra in Telangana alleged whatever anti-people policies being implemented by PM Narendra Modi government, KCR government supports them.
---
Union Finance Minister Nirmala Sitharaman along with Nykaa founder Falguni Nayar, HCL chairperson Roshni Malhotra and Biocon founder Kiran Mazumdar-Shaw became the only four Indian women to be listed under Forbes 100 Most...
---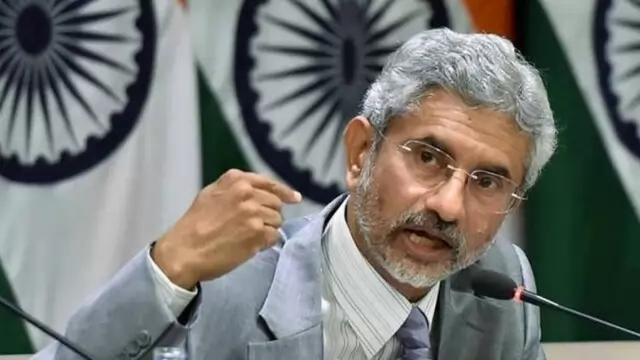 Jaishankar said globalisation allows seamless opportunities but also allows narratives to be shaped, money to come in, and organisations to get about their agenda.
---
Make-up mogul Kylie Jenner has been accused of doing some damage control as she went shopping to Target following backlash over her private jet.
---
HCL founder Shiv Nadar, D Mart founder Radhakrishan Damani, Serum Insitute of India founder Cyrus Poonawalla secured the 3rd, 4th and 5th positions respectively.
---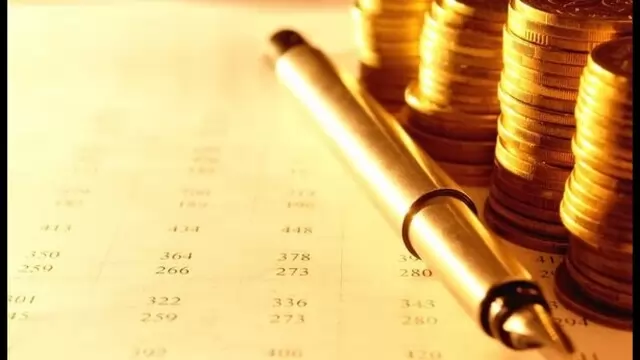 Among Indian respondents, the consultant said 88 per cent saw a rise in UHNWI's (ultra-high-net-worth individuals) wealth in 2022
---
The number of billionaires increased to 140 from 102 last year and their collective wealth doubled to $596 billion during the last year.
---