Despite initial promises, the Taliban have imposed increasing restrictions on girls and women since they took power in August 2021 during the final weeks of the U.S. and NATO forces' pullout after 20 years.
---
The U.N. Security Council on Tuesday decried increasing restrictions on women's rights in Afghanistan, urging the country's Taliban rulers to reverse them immediately.
---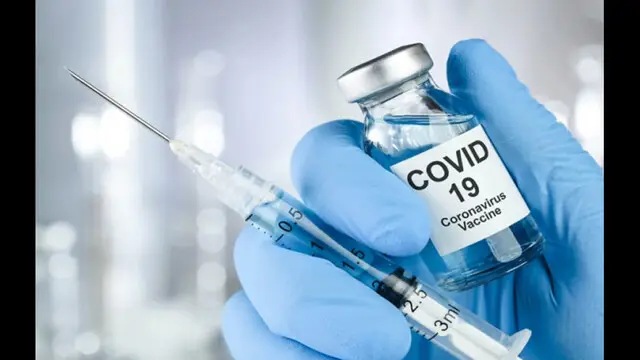 However, wearing of face mask and maintaining social distancing norms will continue as earlier.
---
Two days after seizing the TDP chief's campaign vehicle, the police silently towed it to an undisclosed location. The former chief minister reacted furiously to this and demanded that his vehicle be returned to him.
---
The Standard Operating Procedure was implemented with effect from January 11, 2022, till further orders, it has said.
---
The decision on the easing of curbs was taken after considering the declining infection rates, an official press release here said.
---
On Wednesday, the US announced new Covid-19 testing requirements for all travellers from China, joining other nations imposing restrictions because of a surge of infections.
---
Delhi Disaster Management Authority (DDMA) also allowed gyms to reopen and extend the night curfew from 10 PM to 11 PM as the Covid-19 cases in the National capital decreased.
---