Jesudasan, or TJ as he was referred to by friends, turned 71 while he was at Fortis
---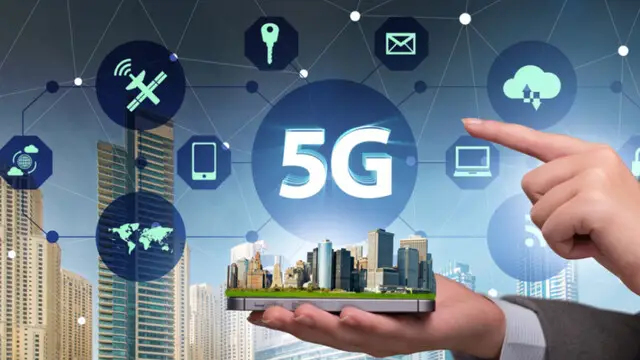 India has some 800 million mobile phone users and the number is growing, forming the base for the fast growing digital economy.
---
According to the report, RIL is planning to raise the funds through external commercial borrowing (ECB) to support is capital expenditure.
---
Delhi Lieutenant Governor VK Saxena ordered the removal of AAP's Delhi government nominees on discom boards as these members had allegedly acted in collusion with companies two bring them benefits of over Rs 8,000 crore at...
---
Net profit of Rs 2.26 crore in July-September was 11.4 per cent lower than Rs 2.55 crore net profit in the same period last year, the company said in a statement.
---
The FMCG sector has its own set of challenges and it would be interesting to see whether Reliance will manage to pull off a Jio moment in this cluttered sector
---
The government is expected to lead in developing the India stack, a network building process that would cover every segment of the economy being digitised with the latest advanced technologies
---
On Tuesday, RIL announced acquiring a 79.4 per cent stake for $32 million in the US-based developer of software management tools for solar energy generation, SenseHawk
---