After getting initial approvals, the decision on final approval to purchase 26 Rafale fighters and 3 Scorpene submarines came today. It has been reported that the three additional submarines will be built at Mazagon Docks...
---
Air Chief Marshall VR Chaudhari said that the Indian Air Force is falling short of five-six fighter jet squadrons to meet immediate needs
---
The Indian Air Force is flying MiG-21 aircraft that are over 35-years-old as it's dealing with a shortage of fighter aircraft squadrons and governments have over the decades failed to procure newer fighters to replace ageing...
---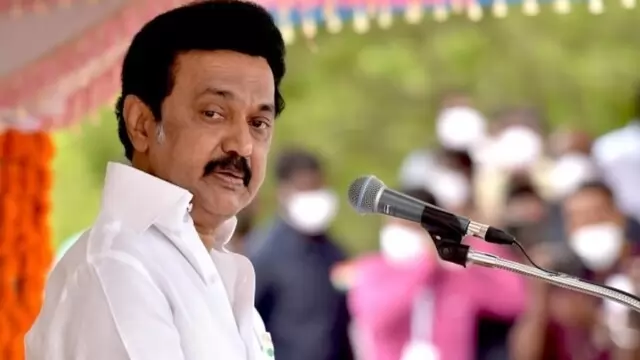 Responding to Shah's corruption jibe at the Congress and his party DMK, Stalin pointed out at similar allegations made in connection with the purchase of Rafale fighter aircraft and the Adani issue.
---
It is the seventh edition of the bilateral exercise, being hosted by India for the fourth time so far.
---
China recently provided Pakistan J-10 fighter jets to counterbalance the strategic edge India gained after buying Rafale jets from France.
---
To check their operational readiness, the Indian Air Force (IAF) and Indian Army have conducted a joint exercise together in the central sector.
---
India has flight tested the marine version of the French-made Rafale fighter jet successfully at a shore-based facility in Goa.
---