In its recent report, the committee pointed out the cause of EV explosion to be the usage of faulty batteries. The report, which was also shared with the EV manufacturers said that the defects in the systems have caused the...
---
Union Minister Nitin Gadkari announced on Thursday that any EV company found to be negligent with customer safety will be penalized heavily. He also issued orders to recall the defective electric vehicles.
---
The government might also issue directives for EV manufacturing companies to comply. In March the government had formed a team consisting of independent experts to investigate the fire incidents. 
---
There is one prominent thread running through all the incidents—how quickly these young start-ups rolled out their vehicles one after the other
---
A case has been registered against the e-scooter manufacturer Pure EV in the case. This is the third EV fire incident this month, and the sixth in four weeks. 
---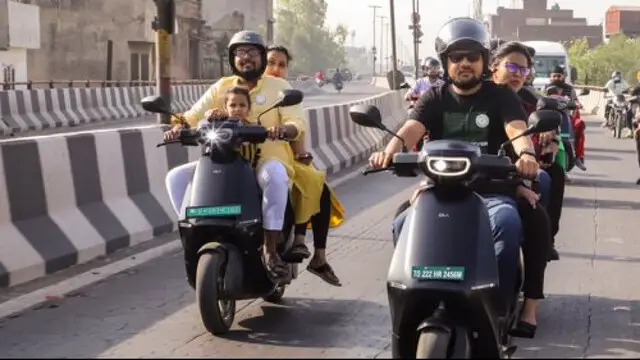 This is the latest incident of explosions and fires in electric scooters in recent weeks that have turned out to be fatal at times.
---