Hotel Manager, Rakesh Ranjan Sahai alleged that some men from the Hindu Jagran Manch created a ruckus and damaged the hotel property after they were denied a free pass for a Holi festive event.
---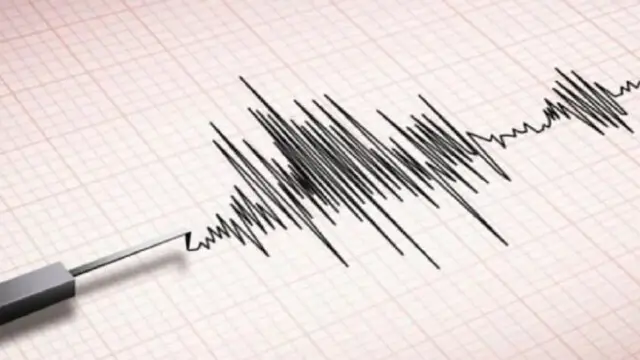 According to the National Centre for Seismology (NCS), the earthquake struck at 7.29 am and lasted for a few seconds. The depth of the earthquake was 148 kilometres below the surface of the earth.
---
There was no report of any casualty, he said. The blaze erupted around 1 pm on the ground floor of the building being constructed opposite the Esplanade House in Kala Ghoda area here, the official from the Brihanmumbai...
---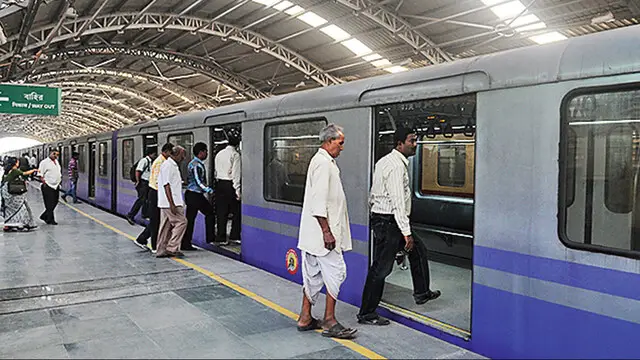 "We are extremely sad for what happened. We also have families and know what it feels like to stay at some place away from own home," KMRC official told the residents.
---