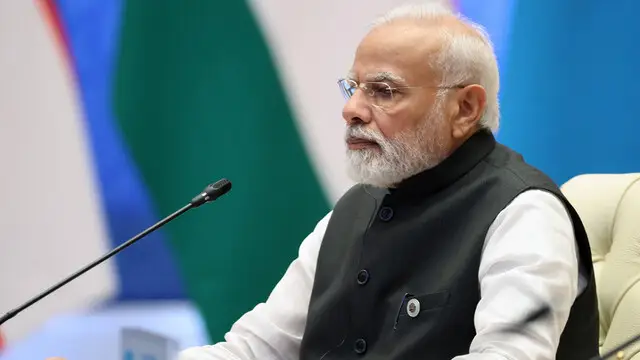 In his message at the Global Fintech Fest, PM Modi said the sector has been an example of the wonders that can be worked when a government that encourages innovation comes together with the energy of young and inventive minds
---
Amarinder Singh had floated the PLC last year after quitting the Congress following his unceremonious exit as chief minister. The PLC contested the elections in alliance with the BJP and the Sukhdev Singh Dhindsa-led...
---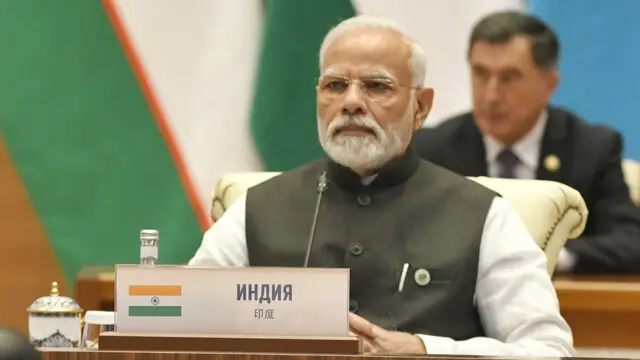 Happy Birthday to the innovator-in-chief, technology geek, scientist par excellence, the one and only - Modi ji, the Aam Aadmi Party (AAP) tweeted from its official handle.
---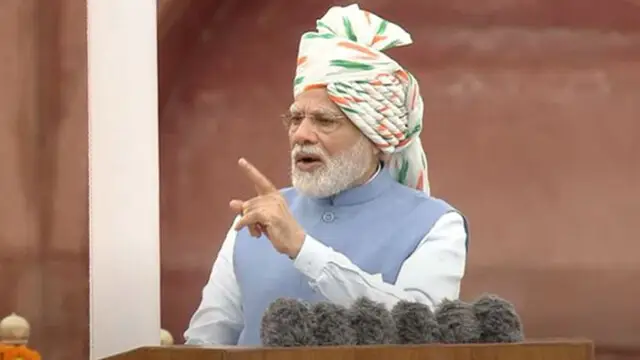 It is important that the growing urbanisation is viewed as an opportunity to work together towards building modern and futuristic cities, he said in a tweet on Monday.
---
Addressing the first-ever national conclave of his party's elected representatives, Arvind Kejriwal also alleged that the Modi government has been trying to frame his party ministers and leaders in false corruption cases as...
---
Addressing a convention of self-help groups after releasing three of the eight cheetahs flown in from Namibia earlier in the day into a special enclosure at the Kuno national park, Modi said his mother would be mighty...
---
PM Modi will (virtually) inaugurate the National Mayors' Conference on Tuesday morning by delivering his address. He will guide the invited guests on urban development.
---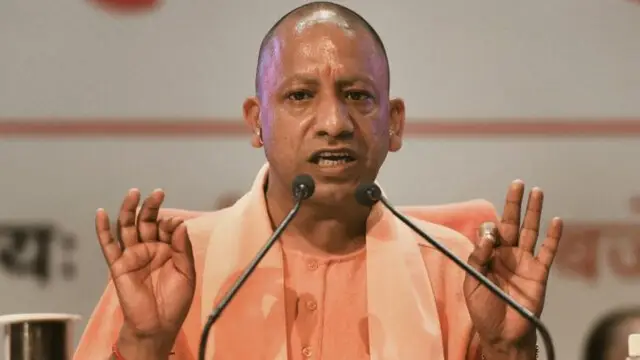 The chief minister said it is a matter of pride that the country has emerged as the fifth largest economy in the world. India's ability is being recognised at the global platform under the leadership of Prime Minister...
---