Data reveals more than one in 10 people in Japan aged 80 or older. According to the National Institute of Population and Social Security Research Japan is anticipated to account for  34.8% of the population-for those aged...
---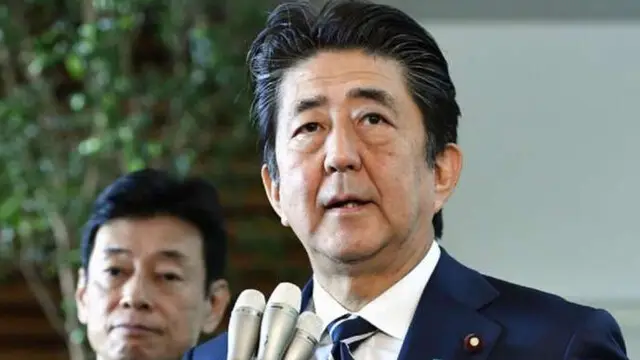 A man set himself on fire near the Japanese prime minister's office in Tokyo early Wednesday in an apparent protest against the state funeral planned next week for former leader Shinzo Abe, officials and media reports said.
---
Prime Minister Modi, who is here for the second in-person Quad summit, held a bilateral meeting with Kishida
---
Japanese Prime Minister Fumio Kishida is on his way to Kyiv for talks with Ukrainian President Volodymyr Zelenskyy. Kishida's trip to Ukraine comes after meeting with Indian Prime Minister Narendra Modi in New Delhi and...
---
Mourners took photos and some called out Abe san! as a motorcade with the hearse carrying his body accompanied by his widow, Akie Abe, slowly drove by the packed crowd.
---
A stable supply of chips during disruptions, such as conflicts and natural disasters, has become a matter of urgency
---
Ukraine and Russia are points of difference between India and Japan, but beyond that and specifically on the Indo-Pacific there is complete convergence of views
---
The rollout of the Indo-Pacific Economic Framework for Prosperity by the US came as part of Washington's efforts to push forward a strong economic policy for the Indo-Pacific to counter China's aggressive strategy on trade...
---