China's new "standard map" has angered its neighbours including India, Phillipines and Malaysia, who have released strongly worded statements about Beijing's apparent claims on their territory.
---
China says it owns virtually the entire waterway, despite a 2016 arbitration ruling that invalidated Beijing's vast territorial claims on historical grounds in the South China Sea. Vietnam, Malaysia, Brunei and Taiwan also...
---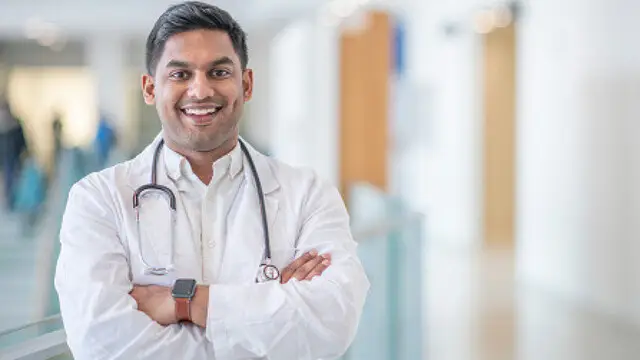 Deprived by the new regulations enacted by the medical education regulator National Medical Commission (NMC) on November 18, 2021, some students had challenged it in the Delhi High Court
---
Whether you're an experienced gambler or a newcomer, this guide offers insights into the top 10 slot games in the Philippines, highlighting their special features, bonuses, and winning chances. Dive in and discover the...
---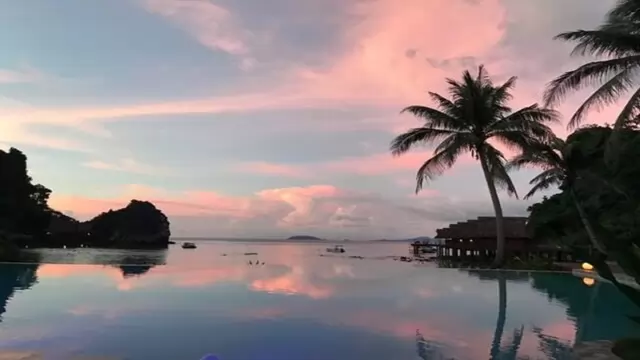 It's always best to dress a little conservatively when travelling, and this is especially true when visiting the Philippines. Although local Filipinos are generally very accepting of foreigners, it's important to dress...
---
The Deel study found that 5 per cent of all contractual worker payments were made in cryptocurrencies, while the Philippines, India, and Pakistan were the top 3 countries where most global remote workers were located.
---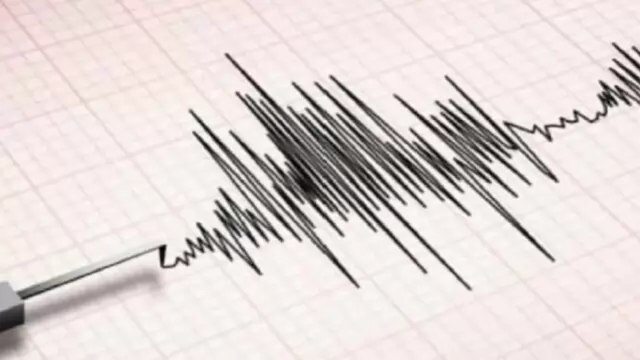 The earthquake in Philippines today caused statewide power outage. Earlier on Monday, another earthquake had damaged a road.
---
Winston Ong expects the labor market to be divided between blue collar workers who will remain sought-after, while a surplus of office workers will put downward pressure on wage growth in western economies.
---