The notification for the dissolution of the assembly was issued by the Aiwan-i-Sadr, which said the National Assembly was dissolved under Article 58 of the Constitution of Pakistan.
---
Pakistan: Bargai police station in Laki Marwat bordering the south Waziristan tribal district was attacked by terrorists carrying lethal weapons, including hand grenades and rocket launchers, police said.
---
Pakistan government's move comes after the supporters of ousted PM Imran Khan attacked several key military installations on May 9 following his arrest in an alleged corruption case.
---
According to the Minister of State for Information and Broadcasting Farrukh Habib, President Alvi has dissolved the National Assembly as per the advice of the prime minister. PM Imran Khan congratulated the nation for the...
---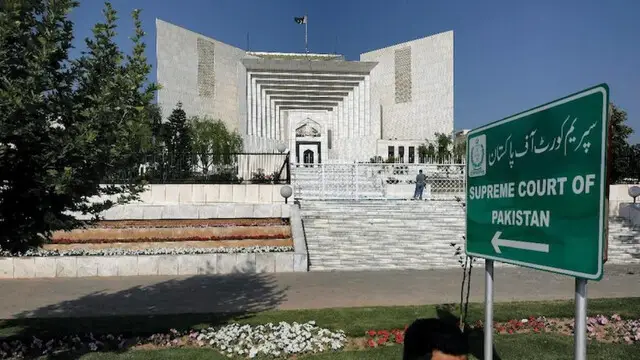 Pakistan SC also ruled that President Arif Alvi's orders to hold elections on April 9 will be binding on the Punjab assembly but not on the Khyber Pakhtunkhwa assembly, as the latter was dissolved by the governor, while the...
---