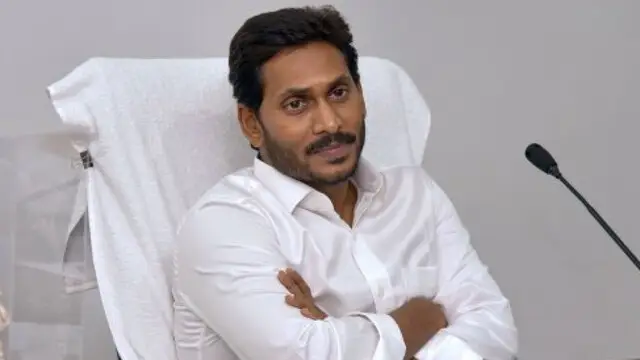 The Chief Minister advised continuous monitoring to ensure that farmers do not suffer while officials go about enumerating the amount of crop loss, an exercise that is expected to be completed by the second week of April.
---
Paddy procurement has increased in the last five years
---
The residents of Kandekala had been demanding that a paddy procurement centre currently located in Bhejipadar, two km away, be shifted to their village.
---
DMO Ganesh Kharche has been accused of favouring one Sant Ravidas Magasvargiya Sushikshit Berozgaar Sahkari Sanstha Maryadit (Tumsar) that allegedly released paddy to millers less than the quantity it procured at minimum...
---
 On further investigation, it was found out that the centre incharge procured the paddy from middlemen instead of farmers.
---
Haryana BKU (Chaduni) chief Gurnam Singh Chaduni said the decision to end the stir was taken after the government agreed to consider procuring 30 quintals of paddy per acre instead of the earlier 22 quintals.
---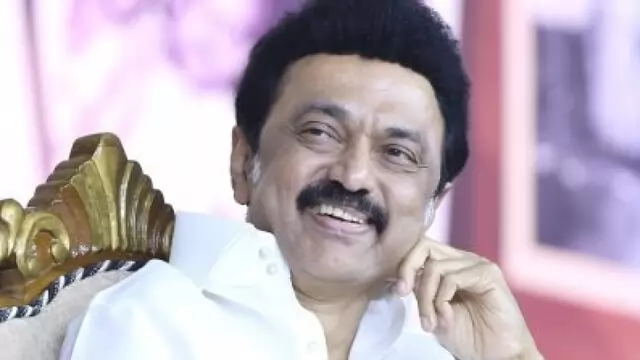 Samba is a long-term crop and it is the main crop for farmers of Cauvery delta region. Kuruvai is a short-duration crop.
---
The Chief Minister reviewed the procurement arrangements here and asserted that the state government is committed to procure every single grain of the crop.
---