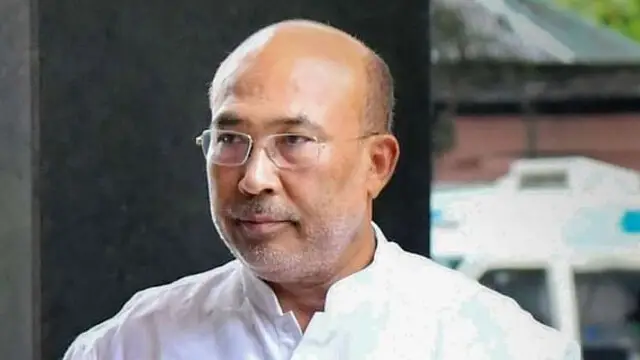 Manipur: More than 150 people have been killed in the ethnic violence between Kuki and Meitei communities that erupted on May 3.
---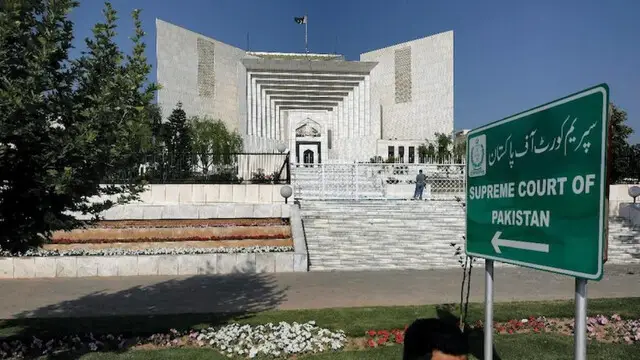 Pakistan SC also ruled that President Arif Alvi's orders to hold elections on April 9 will be binding on the Punjab assembly but not on the Khyber Pakhtunkhwa assembly, as the latter was dissolved by the governor, while the...
---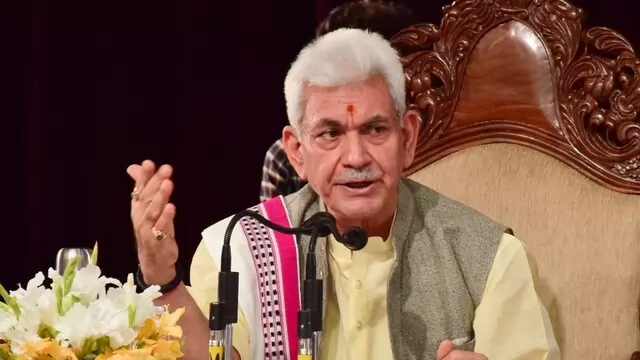 Jammu and Kashmir administration in its order said some government employees have been critical of the government policies and achievements and are making unfavourable comments on social media platforms.
---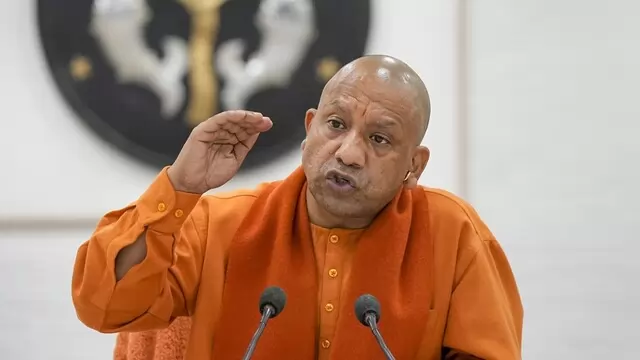 On Saturday, UP Chief Minister Yogi Adityanath claimed that gangsters, who used to terrorise people with extortion threats and abduct them without caring for law and order, were now wetting their pants after their sentencing...
---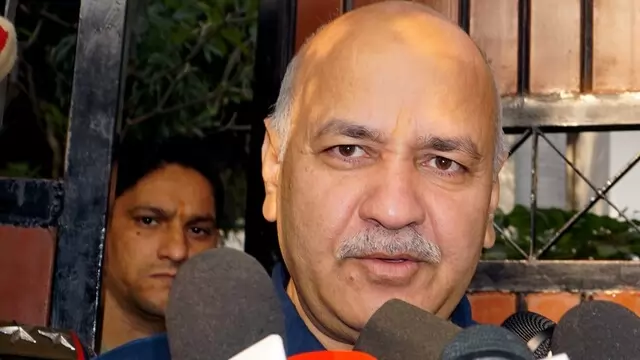 CBI on Sunday evening arrested Sisodia in connection with alleged corruption in the formulation and implementation of the now-scrapped liquor policy for 2021-22.
---
In awarding the compensation to 62-year-old Nguyen Thi Thanh, the Seoul Central District Court dismissed the government's argument that it was unclear whether South Korean troops were responsible for the slaughter in the...
---
A bench of Chief Justice DY Chandrachud and Justices PS Narasimha and JB Pardiwala, however, agreed to hear on March 27 a plea filed by associations of unaided private schools against the high court order.
---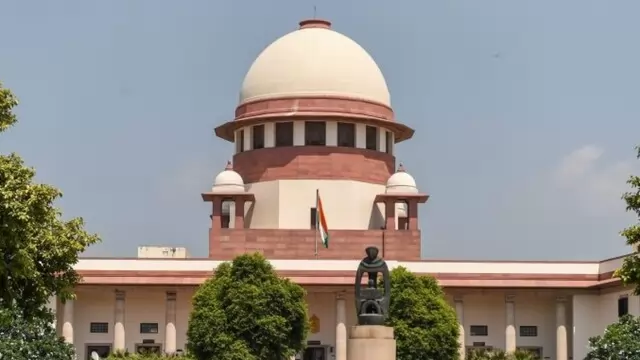 The bench agreed to hear the plea on Friday subject to instructions and approval from Chief Justice D Y Chandrachud on the administrative side.
---