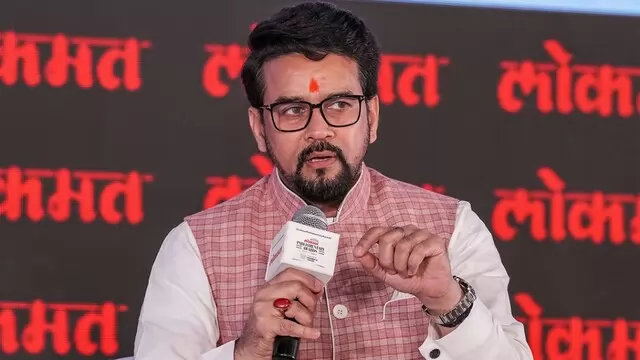 Addressing a press conference in Nagpur, Maharashtra, Thakur said that the Information and Broadcasting department, which he heads, was taking it seriously, hinting at possible regulations for OTT platforms in the near...
---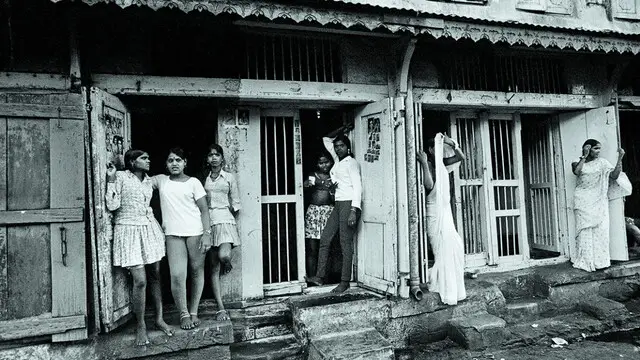 Through trials for obscenity, Saadat Hassan Manto and Ismat Chughtai remained friends for life
---
A Protection of Children from Sexual Offenses (POCSO) complaint had been filed against filmmaker and actor Mahesh Manjrekar for portraying children in an objectionable manner in his latest Marathi film, 'Nay Varan Bhat...
---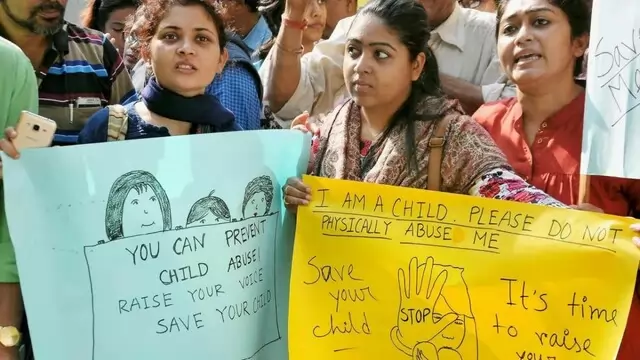 The accused has been suspended by the school administration on the order of district collector Neeraj Kumar Singh, another official was quoted as saying.
---
Goa Police has file a charge sheet against actress Poonam Pandey and her estranged husband Sam Bombay for filming an obscene video in the state in 2020.
---
Sri Lanka lost the 2nd T20 International match against Australia in the Super Over in Sydney to trail the five-match series 0-2.
---
A mature civilisation must ensure that writers are not prosecuted or hounded for their words
---