In a visit to Canberra, Indian EAM S.Jaishankar met with Australian counterpart Hon Penny Wong and agreed to expand their bilateral diplomatic partnership by opening new consulates in the two countries.
---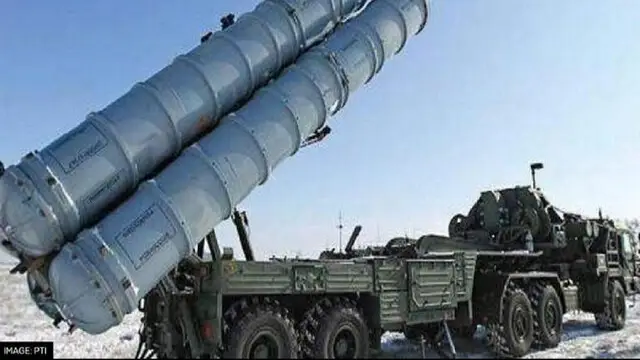 North Korea fired a suspected ballistic missile toward the sea on Thursday, South Korea and Japan said, in the latest of a series of weapons demonstrations this year.
---
The meeting between South Korean and Chinese officials comes after North Korea resumed its missile tests amid a nuclear stalemate with the United States. The new missile, as reported by state media of North Korea, could hit...
---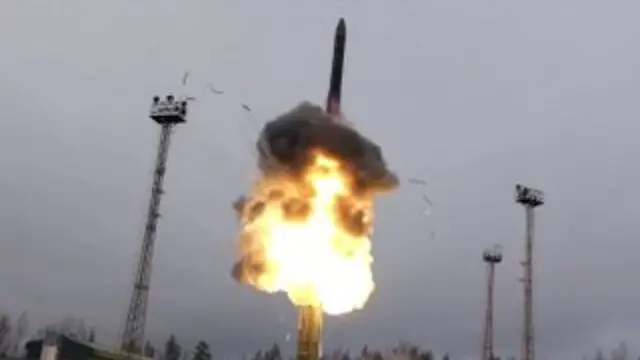 Ukraine said that a Russian missile landed just 300 metres of a nuclear plant in southern Ukraine. Ukraine denounced the attack as 'nuclear terrorism'.
---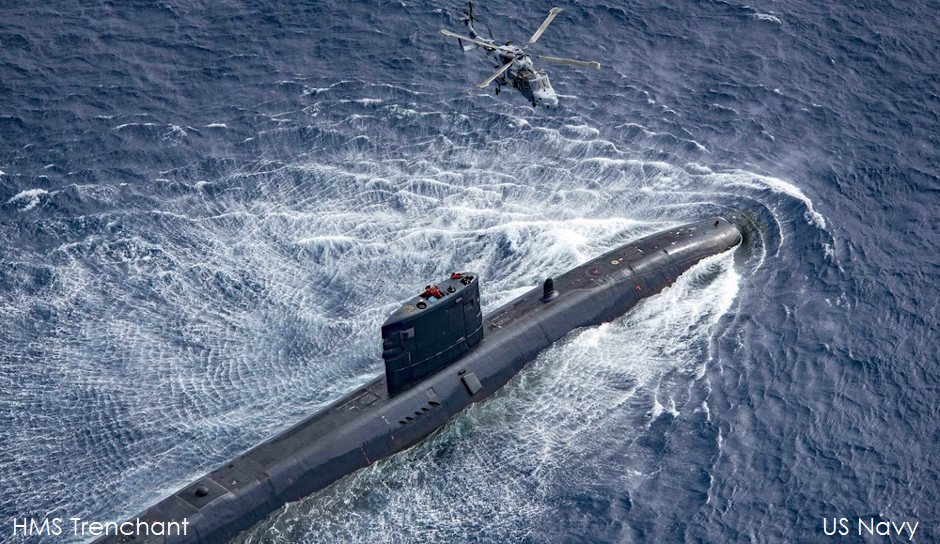 North Korea also referenced the "backstabbing" remarks of US ally, France. Says that there would be corresponding actions if "even the smallest negative affect on our country's safety" is observed.
---
Kim Jong Un summoned the ruling Workers' Party's Central Committee to discuss efforts to salvage a dismal economy
---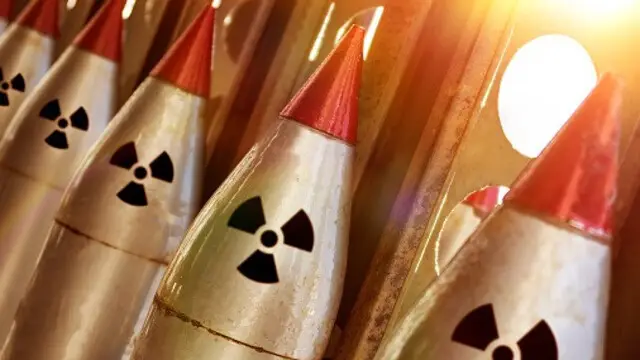 All nuclear-armed states are not just increasing their arsenals but are also sharpening their nuclear rhetoric, said an expert at the watchdog.
---