While the number of homeless women in Delhi is in the thousands, there are just 19-night shelters for women in Delhi and the majority of the existing centers fail to provide more than the bare minimum. 
---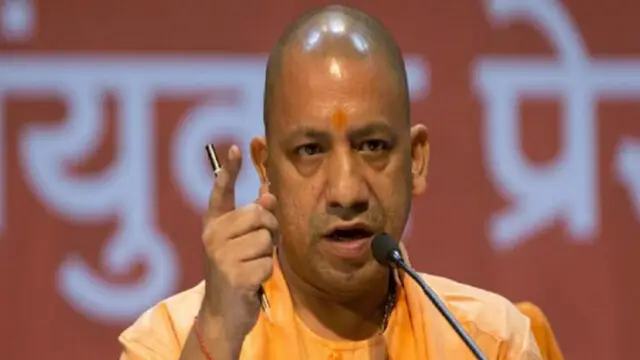 According to a statement, the state government's guidelines stated that Covid protocol, such as maintaining social distancing, must be adhered to at the night shelters. 
---
Winter can be fatal for the homeless and marginalised and the government needs to provide them with greater assistance. Just providing temporary shelter is an insufficient solution.
---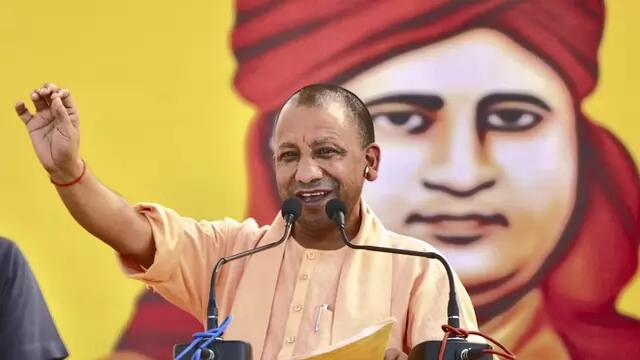 With temperatures plummeting across Uttar Pradesh, Chief Minister Yogi Adityanath has instructed officials to make necessary arrangements for the safety and assistance of people
---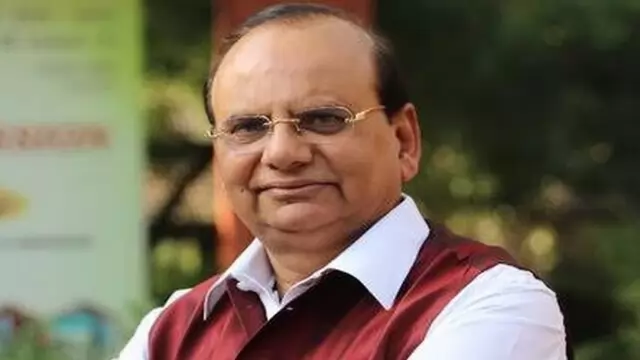 Saxena had paid a surprise visit to 'Rain Baseras' (night shelters) at ISBT and the adjacent Hanuman Mandir area and took stock of the arrangements and amenities at these shelters.
---