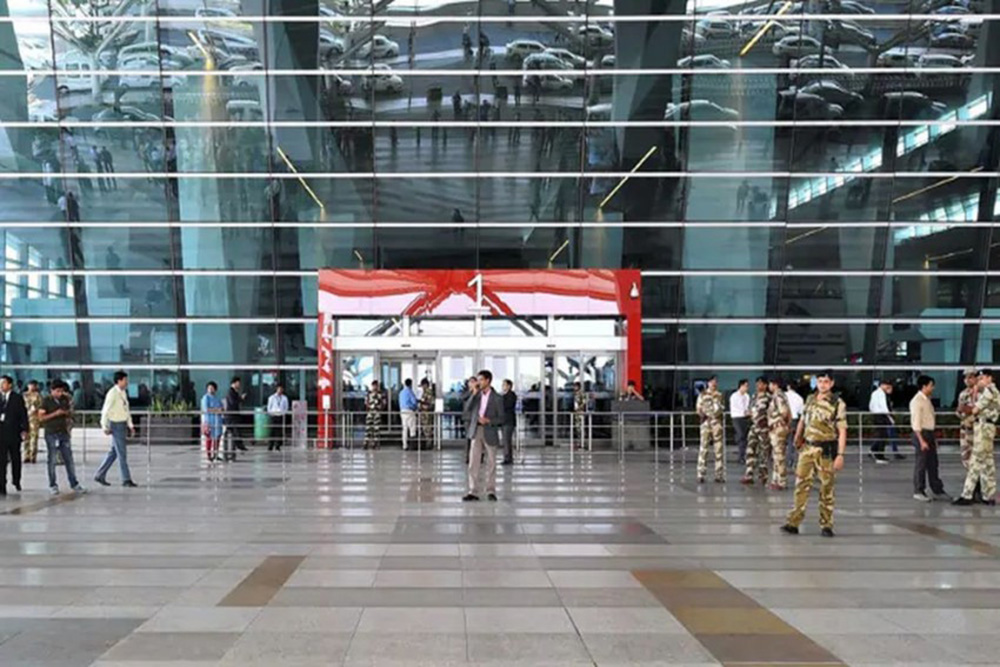 The move also comes against the backdrop of congestion witnessed at Delhi airport late last year that had resulted in long queues and waiting hours for passengers.
---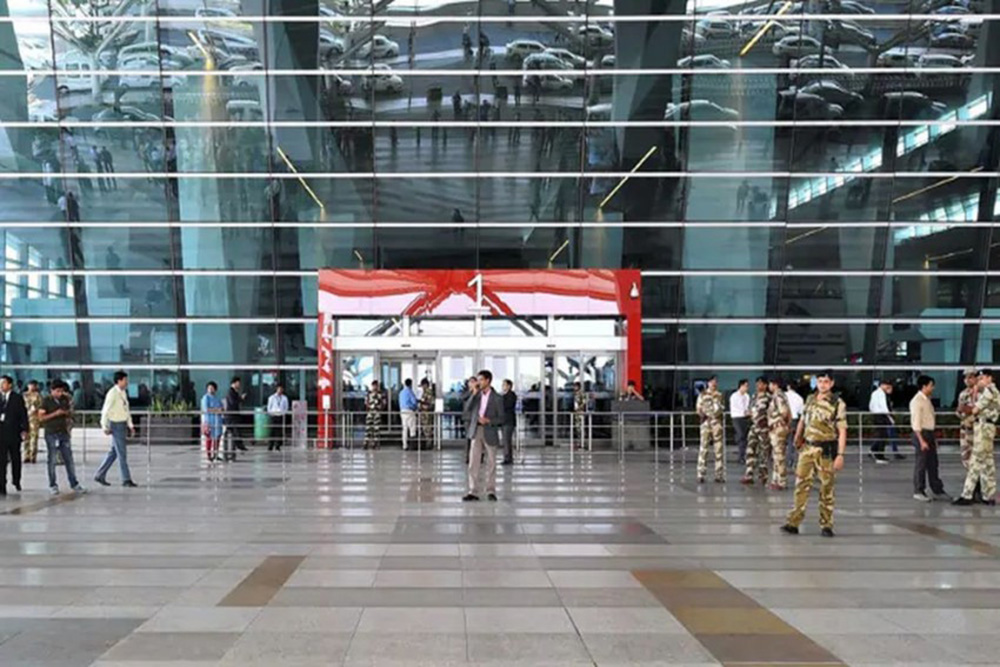 Delhi International Airport Limited (DIAL), a GMR Infrastructure Limited-led consortium, which manages and operates the Delhi Airport
---
Like Kuldeep, many students wonder if only the government could have reduced the prices and increased the number of flights to deport them out of Ukraine, many lives would have been out of danger. 
---
The man was intercepted by the security personnel at Terminal-III of the Indira Gandhi International (IGI) airport during security checks when the image of currency notes was spotted on the X-ray scanner, they said.
---
A video circulating on social media shows a middle-aged woman lying on the floor near the boarding gates and her relatives arranging water for her.
---
Indian embassy in Kyiv on Tuesday had again asked Indian students to temporarily leave the country amid the escalating tensions between Ukraine and Russia.
---
Some passengers took to social media and also shared pictures of the crowd at Terminal 3 (T3) of the Indira Gandhi International Airport (IGIA)
---