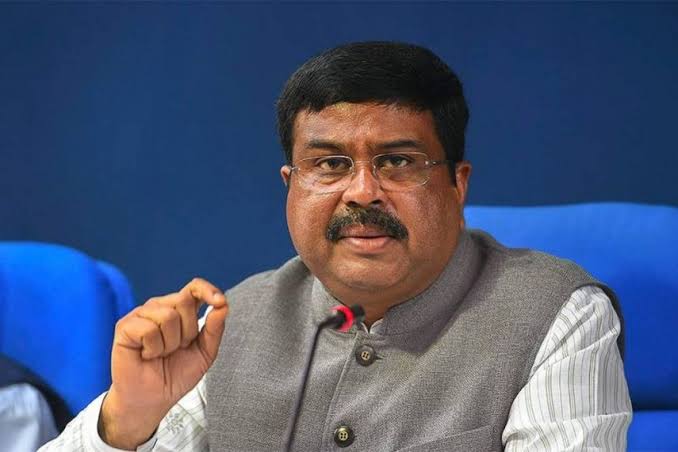 "Our wealth creators have to play an important role in developing the workforce of the 21st century. I call upon the industry to create an enabling ecosystem in line with the spirit of NEP 2020.
---
Union Education Minister Dharmendra Pradhan has urged people to participate in a digital survey aimed at the development of a new National Curriculum Framework (NCF).
---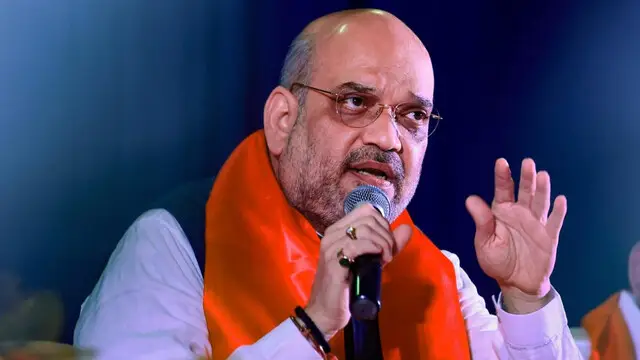 Union Home Minister Amit Shah said the NEP-2020 has been drafted with an objective of providing holistic and multi-disciplinary education to students.
---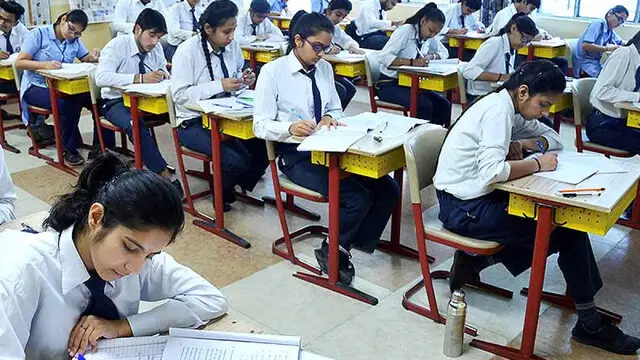 The new National Education Policy (NEP) states that the world's top 100 universities will be "facilitated" to operate in the country through a new law. The University Grants Commission (UGC) had in April approved regulations...
---
This 5+3+3+4 structure implies the different age group of a child to perform the school lifespan. This concept derives the exact age/stage on how a child should be provided a best quality education
---
The Union Education Minister Dharmendra Pradhan today released the NIRF 2022 Rankings at 11 am. The list is prepared on the basis of a critical evaluation of an educational institution.
---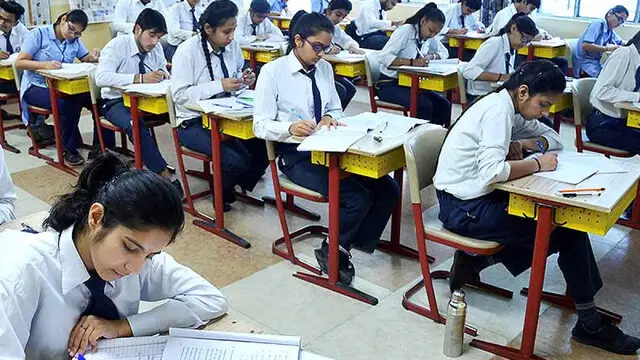 The MoU aims to facilitate the mutual recognition of educational qualifications, periods of study undertaken, documents related to academic degrees and qualifications and accreditation by educational institutions within the...
---
While some have their hopes pinned to the collaborations with employment in focus, experts have their reservations
---