Captain Tushar Mahajan, an officer of the 9 Para of special forces of army attained martyrdom after killing a terrorist while protecting his fellow Army personnel in a terror attack on the JKEDI building in Pulwama district...
---
This issue emerged when invitations for a G20 dinner hosted by President Murmu referred to her as 'President of Bharat' rather than the traditional 'President of India,' sparking a heated debate within India's political...
---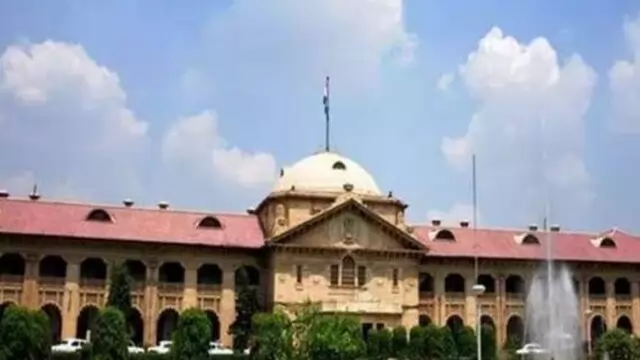 A Moradabad resident, Md. Sameer Rao battled an identity crisis for years. His father's family had christened him Shahnawaz but his maternal side preferred to call him Sameer, which also became his popular identity.
---
Amid an ongoing controversy over the use of 'Bharat' to refer to the country, the logistics company Blue Dart in a surprise announcement rebranded its India premium service from 'Dart Plus' to 'Bharat Plus'.
---
Centre's decision to rename the Nehru Memorial Museum and Library (NMML) had earlier evoked sharp reactions from the Congress as the Teen Murti Bhavan has been known to be the official residence of India's first prime...
---
A San Diego County Democrat and vice chair of the California Legislative LGBTQ Caucus, Ward expressed his hopes that the bill will reduce the risk of bullying for gender-nonconforming children.
---
The push for using 'Bharat' in the place of 'India' to refer to the country, was overtly visible during day one of the G20 Summit in New Delhi on Saturday, from the country card that PM Narendra Modi sat in front of, posters...
---
Talking about the 're-imagined history' of Jammu and Kashmir and the abrogation of Article 370, Amit Shah said that Article 370 was included in the Constitution by the government of the first prime minister of the country...
---