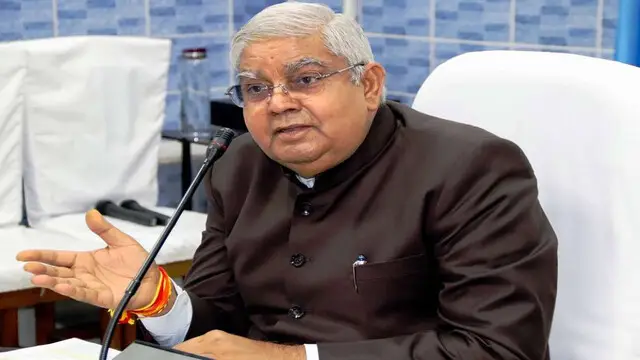 The Rajya Sabha saw repeated disruptions due to protests by the opposition MPs over various issues during the first leg of the Budget Session which concluded earlier this month.
---
Some MPs told Outlook Money that cryptocurrencies are wrong for the country, while others say that if India doesn't support cryptocurrencies and blockchain, it will lose its advantage.
---
Punjab CM Bhagwant Mann said money saved from the move will be spent on the welfare of people.
---
Meanwhile, the British economy is sliding and thanks to political uncertainty and rating agency Moody's has downgraded it to negative. The emphasis now is to quickly get a new PM in place by Friday and get to work to...
---
Capital gains on crypto to be taxed at 30% from 1 April; Bitcoin rises 2.60 per cent in last 24 hours, Ethereum up 2.91 per cent.
---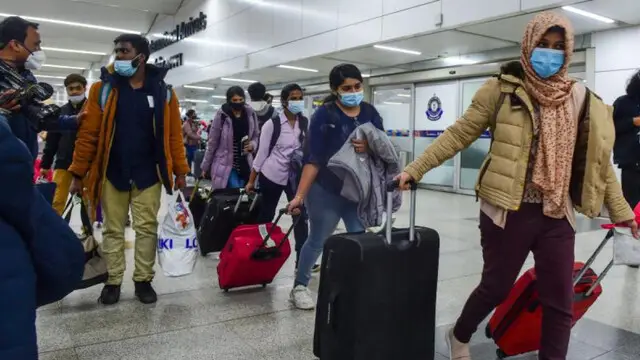 MPs also asked the government to make a policy to allow students returning from Ukraine to complete their education in universities in India.
---
In another tweet, Gandhi raised the issue of rising prices of LPG cylinders and said crores of beneficiaries of the Ujjawala scheme are not able to afford a refill.
---
The 48-year-old AAP leader will be sworn in as the chief minister of Punjab on March 16.
---