The Court of Inquiry is being analysed along with the SIT report into the incident in which 14 civilians were killed.
---
This is the second time that Indian security forces apologised for a blunder they committed in a North-eastern state under the Armed Forces (Special Powers)...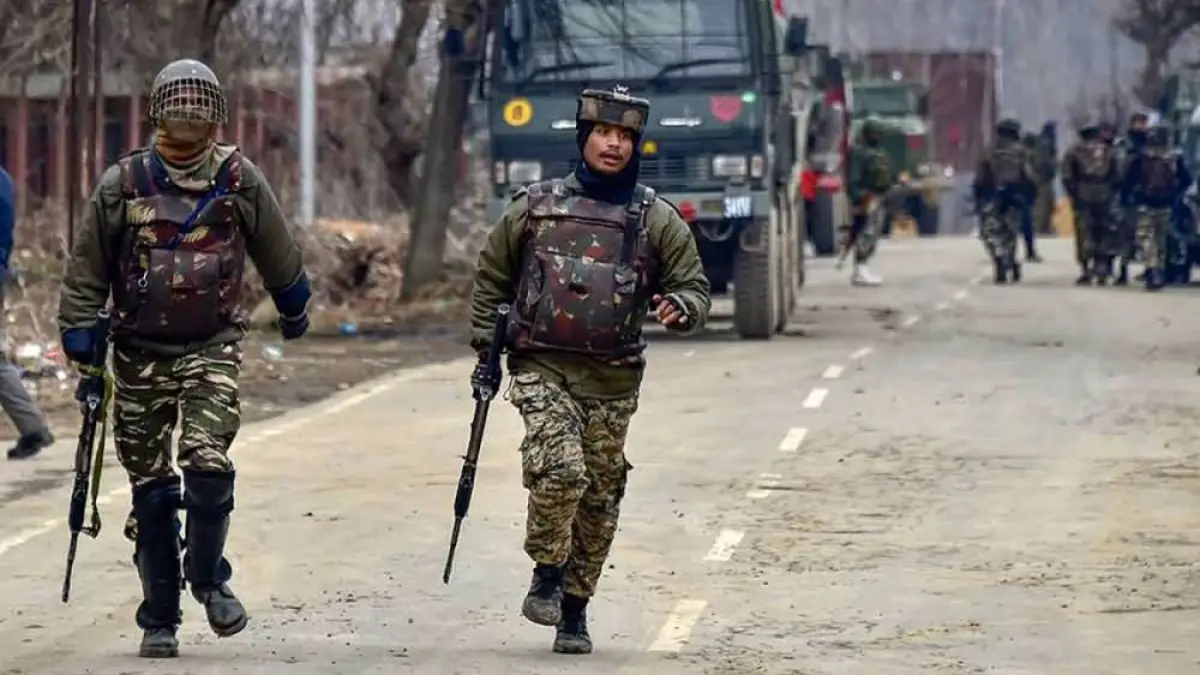 AFSPA empowers security forces to conduct operations and arrest anyone without any prior warrant. They also have immunity from arrest and prosecution for any...
---
The state government constituted the SIT on December 5 and transferred the case to State Crime Police Station at Kohima to complete the investigation within...