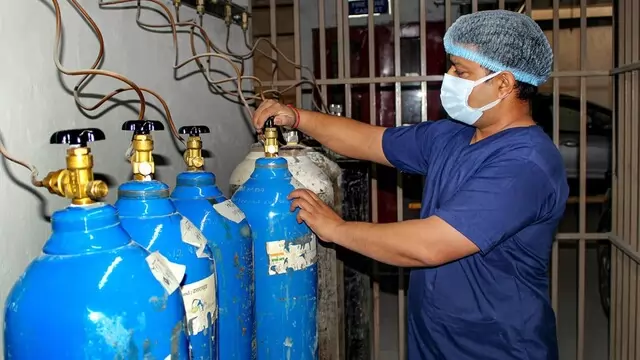 In a review meeting held on April 7, Mandaviya had urged state health ministers to visit hospitals and oversee the mock drills on April 10 and 11.
---
The meeting of all states and Union territories was to review their preparedness to deal with the situation brought about by a rise in cases over the past few days.
---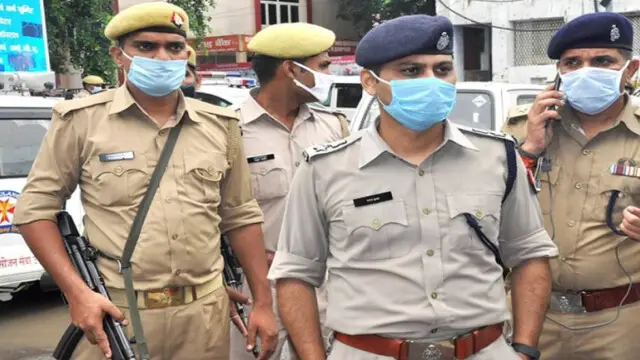 Such mock drills are conducted by the police to test its preparedness to deal with a variety of emergencies, including terror attacks.
---
This exercise was conducted as per the Centre's direction. Gujarat Health Minister Rushikesh Patel inspected the mock drill at Gandhinagar civil hospital and assessed if the hospital is prepared to handle a high influx of...
---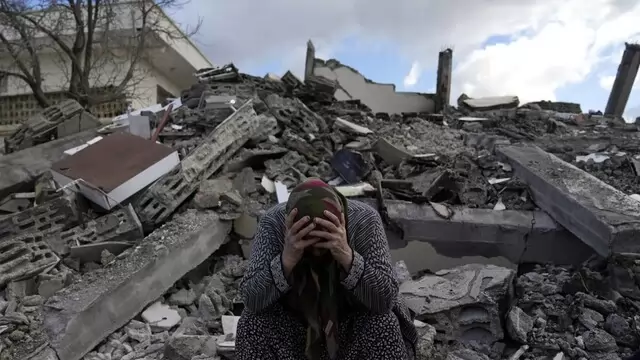 The mock drill comes days after the national capital and its adjoining areas felt tremors for two days in a row.
---
Mock drills have also been conducted by various districts to check their preparedness for anti-terror measures ahead of Republic Day, a senior police officer said. Special Commissioner of Police (Law and Order) Dependra...
---
The nationwide mock drill is aimed at checking preparedness to deal with the evolving Covid-19 situation in the country. It will be carried out in both public and private facilities on Monday and Tuesday.
---
A mock drill by security forces for the drive was conducted on Sunday, they said. Out of 2,560.25 hectares of Pava reserved forest, only 29 hectares are currently free of any encroachment. In the first phase on January 10,...
---