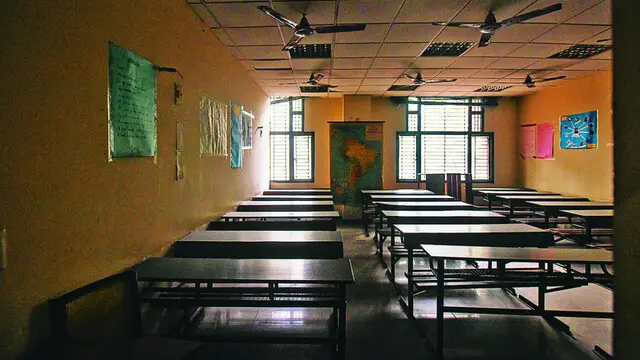 The decision comes after Andhra Pradesh government found the use of cellphones by teachers inside the classroom hampers learning.
---
Mobile phones emit low levels of radiofrequency energy, which has been linked with rises in blood pressure after short-term exposure, the study said.
---
Apple is estimated to have clocked 50 per cent share with export of 'made in India' iPhones worth $ 5.5 billion, about Rs 45,000 crore
---
Rajen Vagadia, Qualcomm India president for the last five years, will relocate to Qualcomm headquarters in San Diego and transition to a new role as a Vice President to lead Global Distribution and Global Carrier Strategy
---
A tragic incident occurred in Thiruvilvamala as an eight-year-old girl lost her life when the mobile phone she was using allegedly exploded. The incident took place at around 10.30 PM on Monday, and the victim, Adithyasree,...
---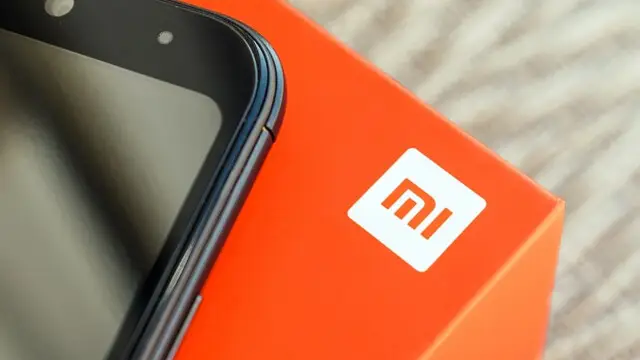 Xiaomi India President Muralikrishnan B said the collaboration with United Way India is a testament to the company's firm belief in the transformative power of technology
---
For the first time, India's technology contributions have made way into 5G development standards and recently UN body International Telecom Union has included India's contribution into the 6G framework
---
The number of girls will be higher by 1.27 lakh, 57.43 per cent of the total candidates, the West Bengal Council of Higher Secondary Education that conducts the election said on Friday.
---