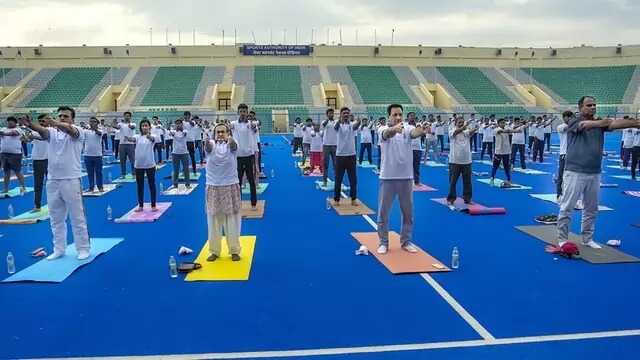 On Wednesday, 34,000 yoga mats sourced exclusively from tribal artisans in the country will be used at government events to promote tribal products.
---
Every year, the Ministry of Ayush in collaboration with other central ministries and yoga stakeholder institutions, organizes IDY at a global scale with a view to maximizing public involvement and participation.
---
The 12 hospitals started offering Ayurveda treatments from June 1 onwards, it stated. "Qualified doctors and pharmacists have been appointed by the Director General of AFMS at these hospitals in conjunction with the Ministry...
---
These additional disclosures will reduce queries of Customs officials, which are frequently posed to EXIM traders dealing in medicinal plants and chemicals.
---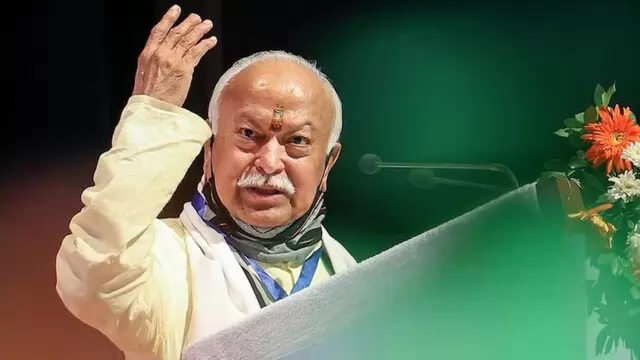 Mohan Bhagwat said steps need to be taken so that Ayurveda gets global recognition. Bhagwat was speaking at 'Ayurveda Parv', an international conference organised here by the Ministry of Ayush. Ayush stands for Ayurveda,...
---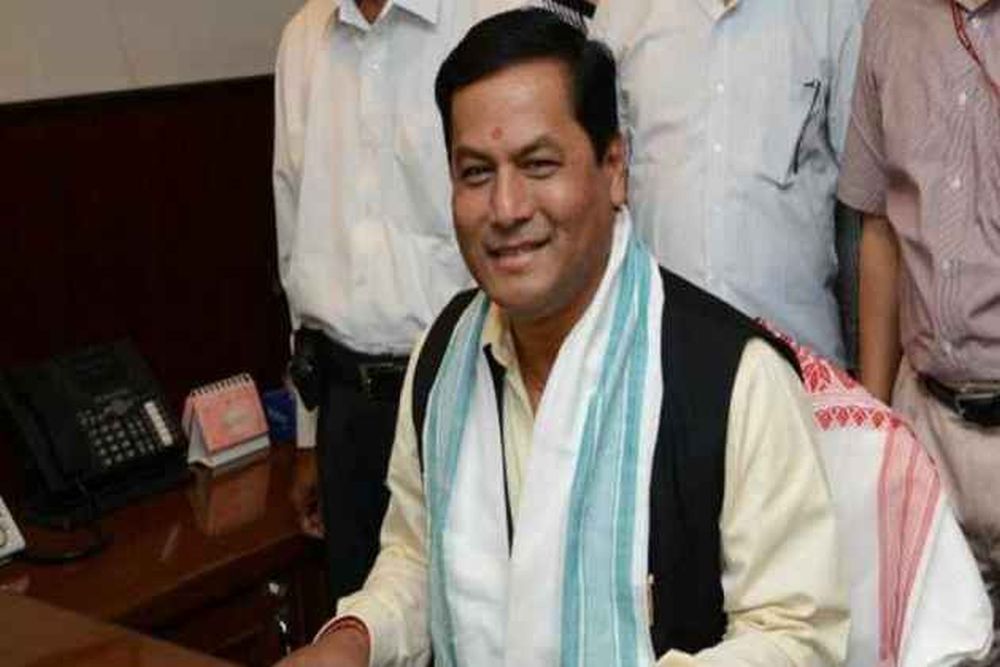 Union Ayush Minister Sarbananda Sonowal inaugurates a vaccination center for children at the All India Institue of Ayurveda (AIIA) in New Delhi.
---
On May 27, The Morarji Desai National Institute of Yoga (MDNIY) under the Ministry of Ayush, is hosting a grand 'Yoga Mahotsav' at Parade Ground in Hyderabad.
---
IIT Madras is set to partner with the Ministry of Ayush for a six-day medical education program focused on the indigenous medicine system of India
---