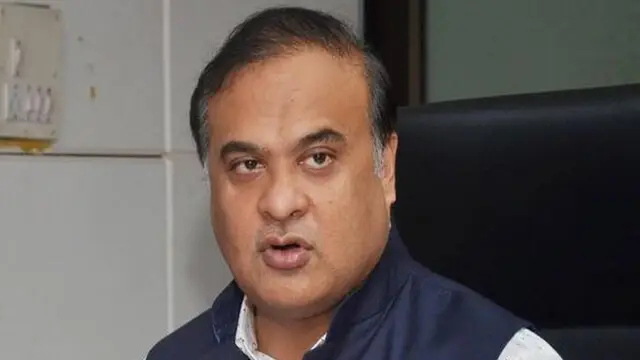 The state government officials will go to every village before ministerial visits to collate beneficiary data of government schemes and assess their reach.
---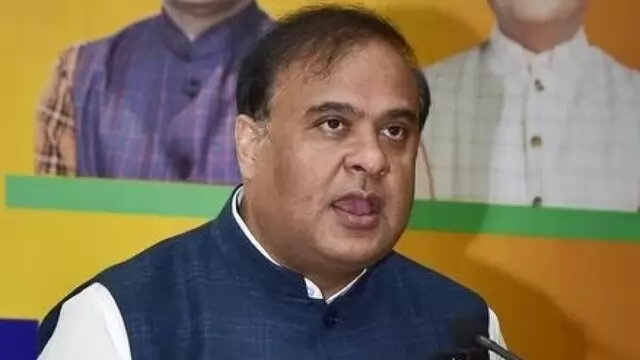 Jogen Mohan was given the Department of Mines and Minerals along with his earlier portfolios of Revenue and Disaster Management and Hill Areas Development.
---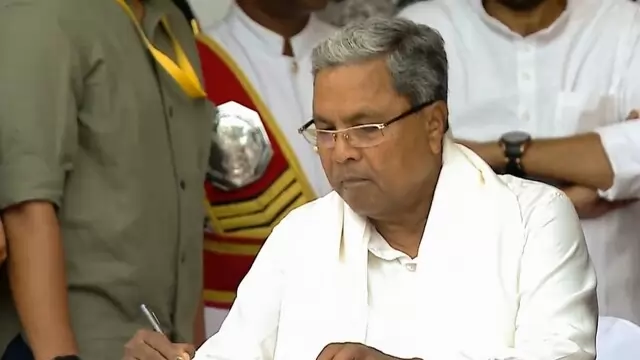 The CM gave the assurance in the House, in response to a question raised by former Chief Minister Basavaraj Bommai of BJP, over the delay in allocation of portfolios to the Ministers.
---
The helpline numbers have been publicised and officials have been appointed round the clock in these control rooms to serve the people, the statement added. 
---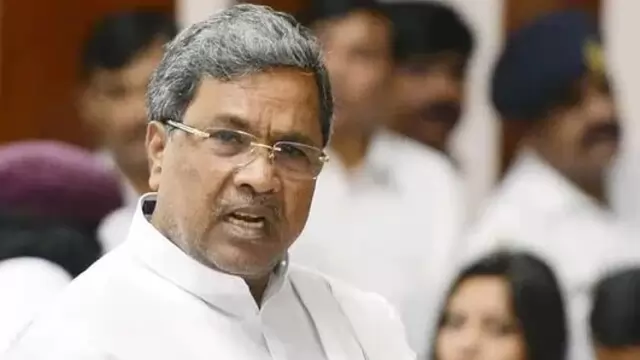 It has been reported that today's list of legislators includes names of MLAs H K Patil, Krishna Byregowda, N Cheluvarayaswamy, K Venkatesh, H C Mahadevappa, Congress working president Eshwar Khandre and former state Congress...
---
Previously, Karnataka chief minister-designate Siddaramaiah and deputy chief minister-designate D K Shivakumar discussed the modalities of cabinet formation in the state with the party leadership in Delhi and are learnt to...
---
The delegates from Australia, Germany, Italy and South Korea, as well as several tourism ministry officials were seen wearing matching t-shirts bearing the G20 logo, 'GOA' and 'Yoga for Harmony & Peace' while performing some...
---
The chief minister's visit to Delhi followed the demand by 10 tribal MLAs belonging to the Chin-Kuki-Mizo-Zomi group in Manipur for a separate administration for their region in the wake of recent violent clashes between the...
---