Lewis Hamilton told BBC Radio 5 Live's Chequered Flag podcast on Wednesday that last year "there were things I told them" regarding issues with the car.
---
Formula One superstar Lewis Hamilton said that he had bananas been thrown at him and was regularly the subject of racial abuse at school.
---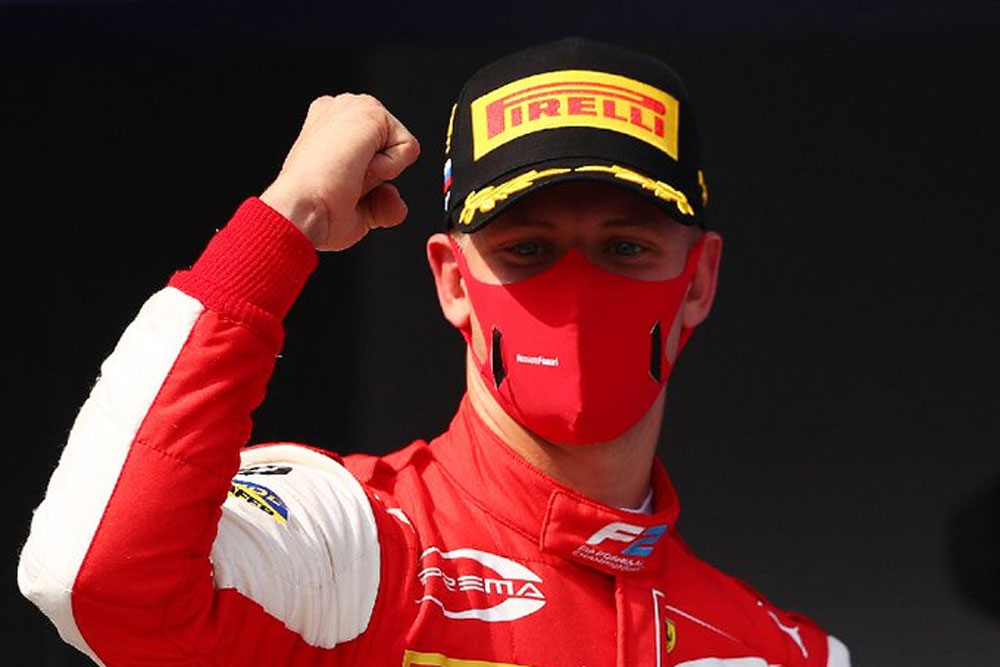 Mercedes announced on Thursday that Mick Schumacher will be its reserve driver for 2023 behind Lewis Hamilton and George Russell.
---
The guidance issued on Friday puts limits on when the FIA can apply the rules — and the restrictions will be upheld during pre- and post-race events and on the track.
---
The FIA's international sporting code, which governs the running of motorsport competitions, has been updated with new clauses under "breach of rules."
---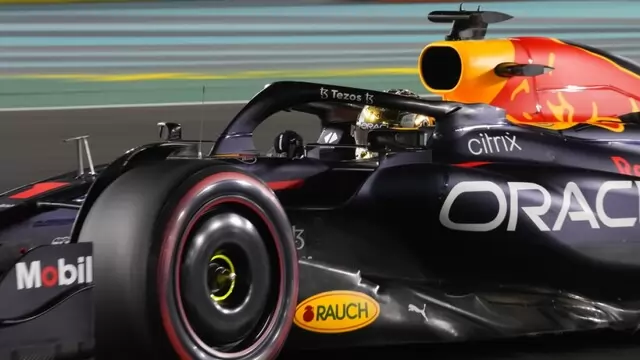 F1 has not visited the Shanghai circuit since 2019 as China pursues a strict policy of lockdowns and entry restrictions during the pandemic.
---
The Finnish driver is in his second season with the Formula One team after being replaced by George Russell at Mercedes. 
---
Four-time F1 champion Sebastian Vettel will make his 299th and final start come Sunday, when the German plans to retire after the Abu Dhabi Grand Prix.
---