Is it wiser to invest in Dogecoin ($DOGE) or some other meme coin, this is a question that is often asked in crypto circles these days. Find out here what is a better move!
---
Memecoin has taken the market by storm over the last week after its successful fire release and Binance listing. Another meme coin might be an even better option.
---
Shiba Inu and Pepe Coin have emerged as the best meme coin picks for November following recent price predicitons. Joining SHIB and PEPE is a surprising contender for the best meme coin honours, Doge Uprising.
---
These top 3 meme coin contenders for Binance listings to watch in 2024 are your best bet to earn some serious cash on the crypto market.
---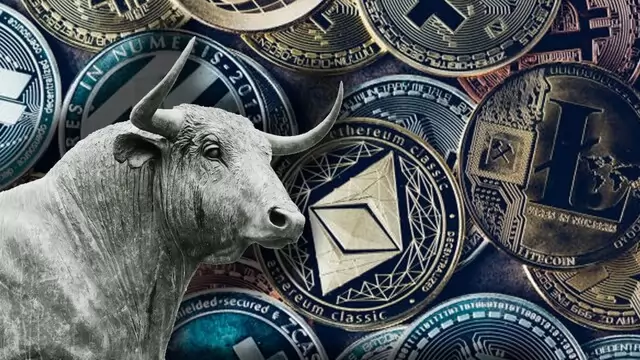 As the cryptocurrency industry buzzes with the potential of a new bull run, investors and enthusiasts alike are on the lookout for altcoins that could potentially yield significant returns. Simultaneously, new crypto coins...
---
Shiba Inu has been through various ups and downs in 2023. After soaring to an all-time high in October 2021, it's been a bumpy ride. The meme coin just can't seem to catch a break and is now trading at relatively low levels.
---
Pepe has pumped 85% in the last month and some indicators suggest more is coming. One presale coin might be about to outshine it however as it gains momentum
---
Throughout 2023, the pricing journey of WSM has remained a central topic of many crypto debates, propelled further by its inaugural presale.
---