The roundabout, back and forth drive lasted just 33 minutes and went so well that the six-wheeled rover was back on the move Friday.
---
After travelling in space for over six and a half months, the Perseverance rover is planned to land on the planet's Jezero crater.
---
NASA scientist Swati Mohan played a key role in landing the US space agency's historic Perseverance rover on the Martian surface on February 18
---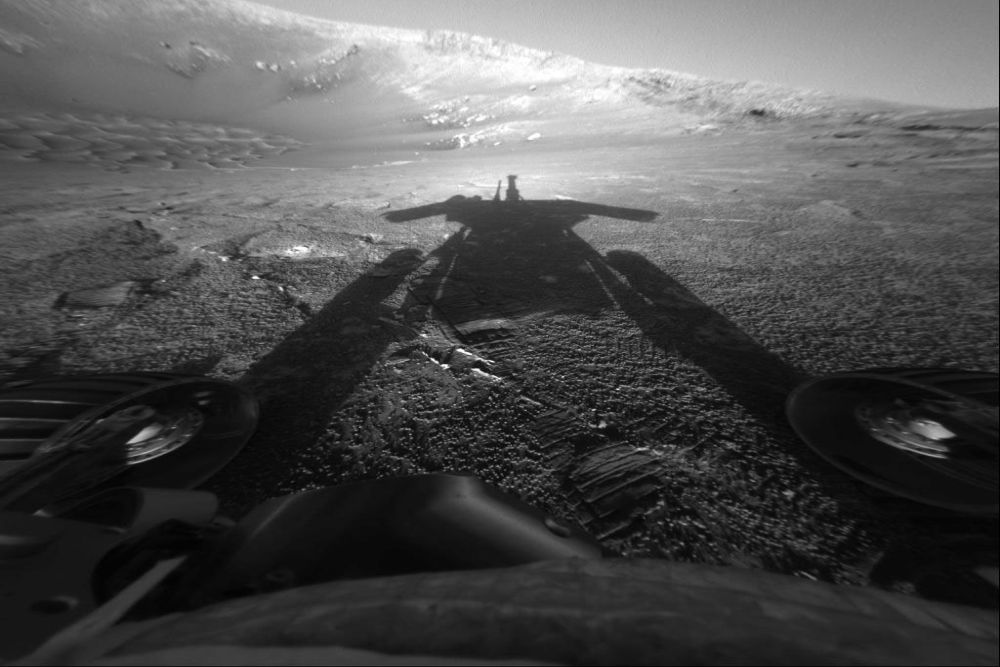 NASA's Opportunity rover stopped communicating with Earth when a severe Mars-wide dust storm blanketed its location in June 2018.
---
The quality was so good — and the images so breathtaking — that members of the rover team said they felt like they were riding along.
---