The Union Minister of Commerce was speaking at the opening ceremony of the BRICS Manufacturing Business Summit at Johannesburg
---
Vedanta-Foxconn had signed last MOU with Gujarat government to invest Rs 1.54 lakh crore.
---
As per a report by the India Brand Equity Foundation (IBEF), India is home to over 200 semiconductor design and embedded software companies and therefore it is an opportunity, presenting itself
---
"The Indian manufacturing sector showed little sign of losing growth momentum in July as production lines continued to motor on the back of strong new order growth," said Andrew Harker, Economics Director at S&P Global...
---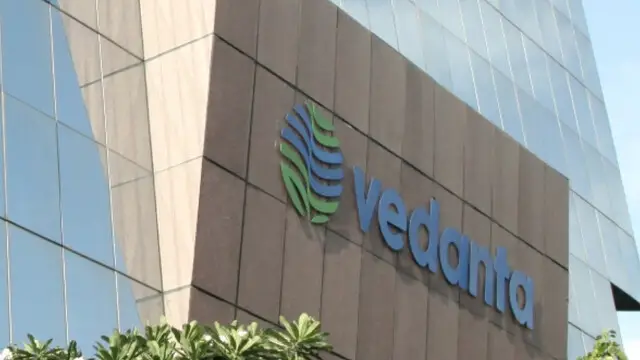 Vedanta Group company Avanstrate Inc specialises in the display glass industry with manufacturing footprint in Korea and Taiwan
---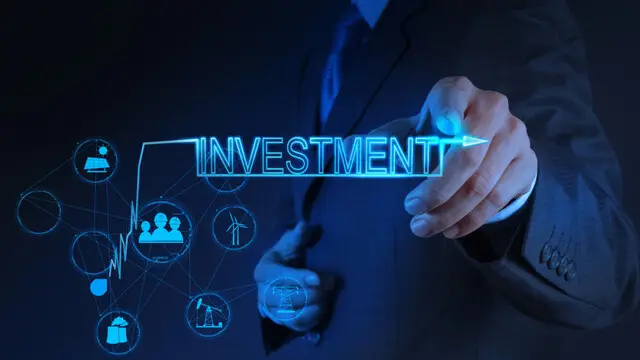 Founded in 2020, Elista is part of the UAE-based TeknoDome Group. Its product portfolio comprises appliances such as LED televisions, washing machines, coolers, dishwashers, refrigerators, IT accessories, mobile accessories,...
---
In March quarter FY23, 55 per cent of the respondents reported higher production levels
---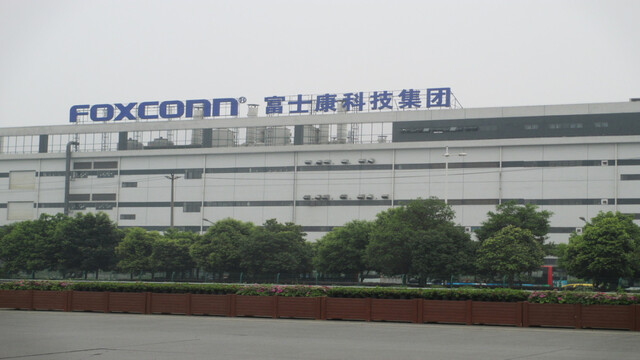 Foxconn company was in a dilemma as to whether to set up the manufacturing facility in Telangana or not, the release said
---