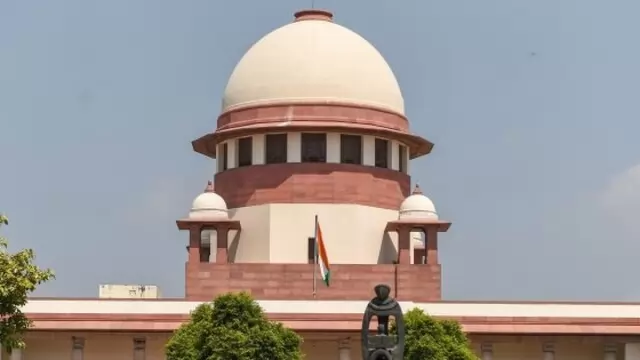 The poll panel said it has become a functus officio (a body which has discharged its duty) in the case after the passing of the order. 
---
Addressing his supporters on Saturday, Uddhav Thackeray said that the Election Commission, PM (Narendra) Modi's slave, has done something that has never happened before.
---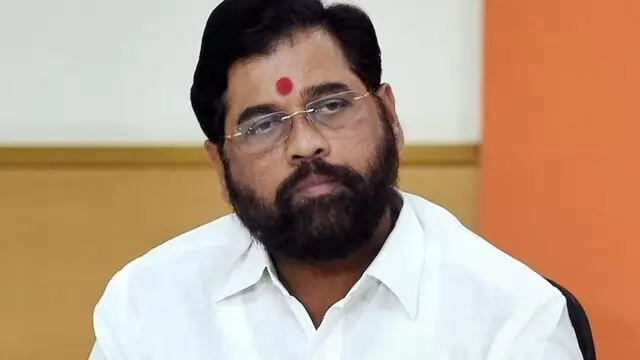 Shinde visited Shakti Sthal, Dighe's memorial here, as well as Anand Math, the office from where the latter ran the party in this region for many years.
---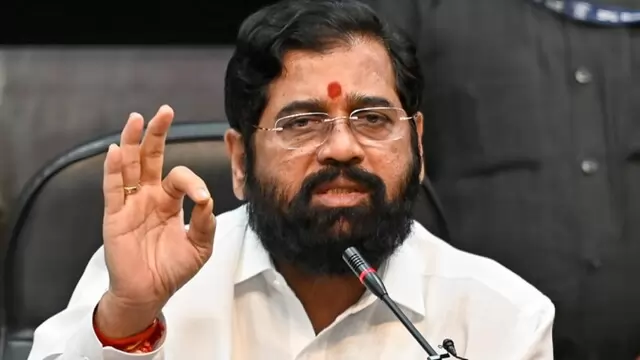 Currently, Shiv Sena (Uddhav Balasaheb Thackeray) MLC Anil Parab is the party's chief whip in the House. CM Shinde has given the letter seeking Viplove Bajoria's appointment to state Legislative Council's deputy chairperson...
---
Matters pertaining to irrigation and Marathwada Development Board are not on the agenda of the state government since its formation, he claimed. The case is not limited to Marathwada alone, it is happening with Vidarbha and...
---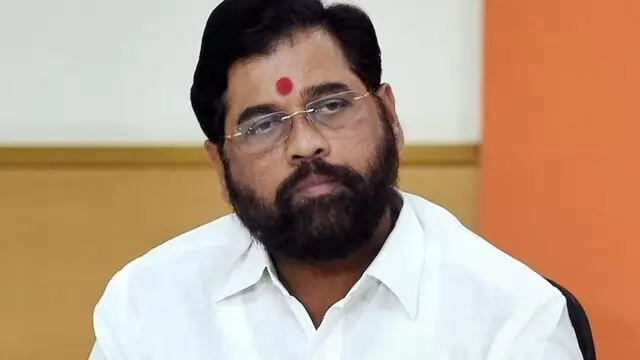 Mhaske is the former mayor of Thane, who chose to align with Shinde, the region's strongman, when the latter rebelled against Uddhav Thackeray in June last year.
---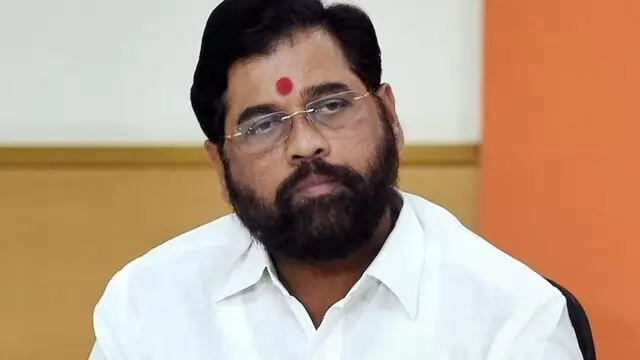 Those who were tempted by property and wealth took the wrong step in 2019, he said in an apparent reference to Uddhav Thackeray breaking the Shiv Sena's alliance with the Bharatiya Janata Party post the Assembly poll results...
---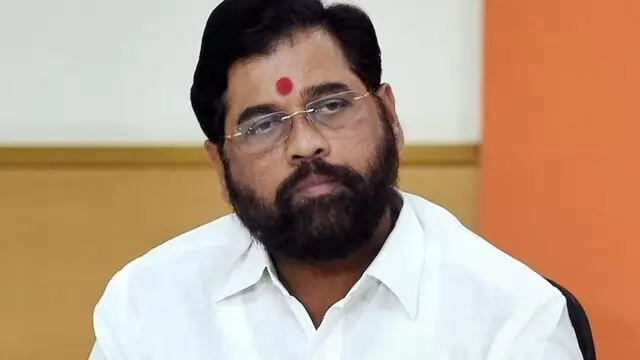 Shinde recalled his encounter with the European country leader in Davos recently, at a public event in Mumbai in Modi's presence on the stage.
---