Critics of judicial reforms initiated by Israel's Prime Minister Benjamin Netanyahu say it would weaken the Judiciary and pave way for authoritarianism by concentrating too much power with the Executive.
---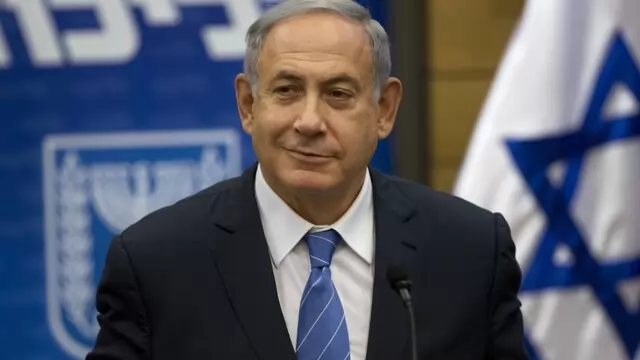 The law would protect the Prime Minister of Israel from being deemed unfit to rule because of his corruption trial and claims of a conflict of interest surrounding his involvement in the legal changes.
---
According to the opinion piece published on Monday, the BJP is poorly understood in the West because it grows out of a political and cultural history unfamiliar to most non-Indians.
---