The law and its application seem to be on different tangents in Singapore as the country's government has notified that it will continue to restrict and classify media content with LGBTQ themes, even after its planned...
---
The advocacy group Marriage For All Japan said the ruling is 'very disappointing and disappointing' and that they would appeal it in a higher court.
---
Mahi Gupta from Bihar says she realised in 2012 that she was a woman inside. When she changed her gender, neighbours in her village planned to kill her, but she managed to save herself with the help of the police and media....
---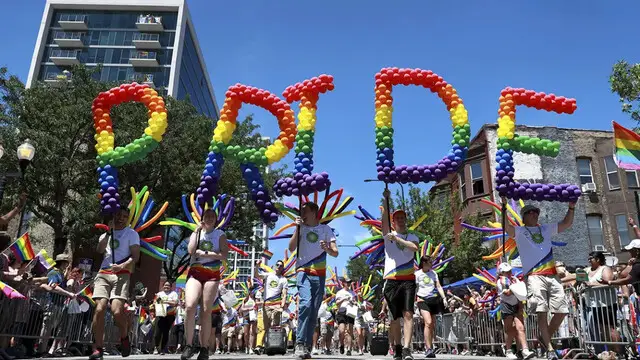 It's the 53rd anniversary of the Stonewall Uprising, also called the Stonewall Riots, believed to have led to the larger LGBTQ rights movement. 
---
Lesbianism is still being considered a sexual perversion in medical terminology which is against the 2014 Supreme Court order.
---
To legalise same-sex marriages, the Chilean Senate and lower house both voted overwhelmingly in favor of the measure. Minister of Social Development says this is one more step forward in terms of justice, in terms of...
---
Just like feminism, we need waves of gender sensitisation movements to bring about a major shift in perception of people towards transgender people, says Swati Bidhan Baruah, Assam's first Lok Adalat judge.
---
The Delhi High Court on Tuesday sought the Centre's response on a plea seeking live streaming of proceedings on petitions to recognise same-sex marriages under the special, Hindu and foreign marriage laws.
---